Thom Chapman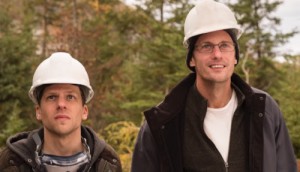 In brief: Nguyen's Hummingbird Project to open VIFF
Plus: Spin Master, Kew Media and eOne all add to their teams, and WIFT-T names its Meridian Artists Agency Mentorship recipient.
DHX taps Thom Chapman as territory manager
The former ToonBox Entertainment exec (pictured) will be responsible for sales to English-speaking Canada and the Asia Pacific territories.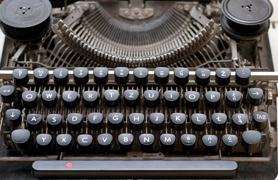 Bellini to pen ToonBox special
Kids in the Hall veteran scribe Paul Bellini has signed on as head writer for ToonBox Entertainment's latest tween project, Jad and David's Monster Special (w/t)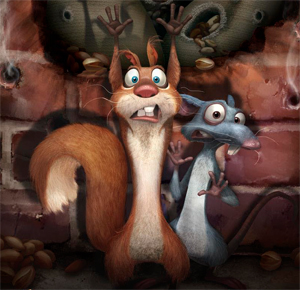 ToonBox hires Disney scribe for new feature
Toronto's ToonBox Entertainment has brought veteran animation screenwriter Lorne Cameron on board to pen its upcoming S3D feature film The Nut Job.