This Hour Has 22 Minutes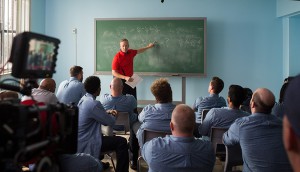 Nova Scotia ups Incentive Fund to $26M for 2018/19
The province has added an additional $6 million to the fund, which has this year backed projects including Mr. D, This Hour Has 22 Minutes and Diggstown.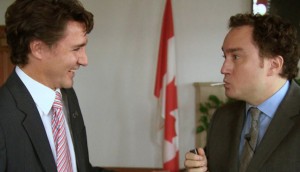 22 Minutes adds digital-first format for 26th season
The 10-minute standalone Dailies segments will roll out exclusively on the CBC TV streaming app four times per week.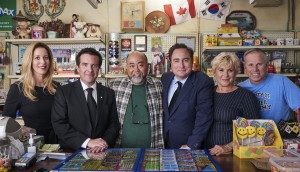 Comic universes collide as CBC preps fall comedy lineup
Talent from Kim's Convenience, Mr. D, Rick Mercer Report and This Hour Has 22 Minutes meet on the Kim's shop floor in the new ad spot.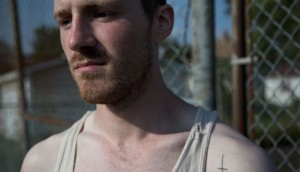 Who picked up a prize at the Screen Nova Scotia Awards?
Ashley McKenzie's Werewolf and DHX's This Hour Has 22 Minutes were among the winners on Thursday night.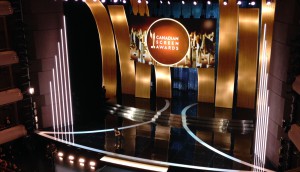 Ivan Fecan, Karen Walton to receive ACCT special awards
The Academy of Canadian Cinema & Television has named six people who will be presented with special awards during 2016′s Canadian Screen Week. Nova Scotia's film tax credit targeted for possible cuts
The cash-strapped province has put its film and TV production tax break up for review as the finance minister looks to generate more revenue.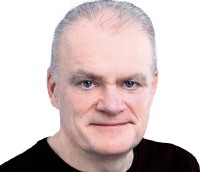 Rogers Media acquires Sunnyside for City
The sketch comedy series is created by Dan Redican (pictured) and Gary Pearson.
New Establishment second reveal: Tim McAuliffe
In just 10 years, the Montreal-born scribe's TV writing career has seen him work on iconic Canadian brands, such as This Hour Has 22 Minutes and primetime American series, including Up All Night.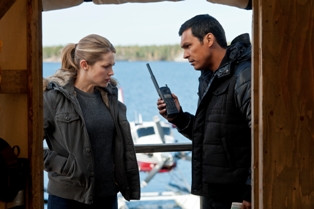 Arctic Air premieres to over a million
The CBC show starring Adam Beach nets almost as many viewers as Mr. D on Monday night.
The Quaids invade 22 Minutes
Randy Quaid's on-going bizarre journey to stay in Canada has taken him to Rogers Arena in Vancouver for an on-ice interview with Mark Critch of This Hour Has 22 Minutes.
22 Minutes and Walsh punk Christine O'Donnell
Three days of dogged pursuit of Tea Party standard-bearer Christine O'Donnell led Tuesday to a This Hour Has 22 Minutes crew, led by comic Mary Walsh, punking the U.S. politician.