Third Person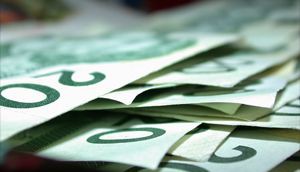 D Films closes financing deal for growth
Jim Sherry's indie distribution outfit has arranged a credit facility with the U.S.-based East West Bank to grow its film releasing slate.
TIFF13: Paul Haggis' 'Third' act
The Canadian director (pictured) discusses his Elgin superstition and shopping the indie Third Person at Toronto.
D Films gets Canuck rights to Paul Haggis' Third Person
The drama follows three couples as their international love stories intertwine in Rome, Paris, and New York, and stars Kim Basinger, Adrien Brody, Liam Neeson, James Franco, Mila Kunis, Olivia Wilde and Maria Bello (Haggis pictured).