Theresa Tova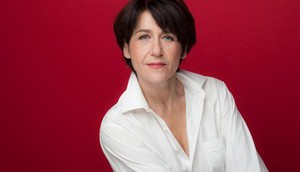 In brief: Tova re-elected as ACTRA Toronto president
Plus: Schitt's Creek wins a pair of Dorians, Anthropocene joins the Berlin festival lineup, and more.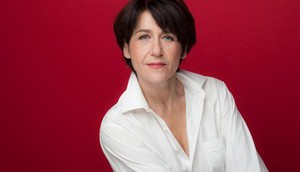 Theresa Tova named ACTRA Toronto president
The actor, writer and singer replaces David Sparrow, who led the union since January 2013.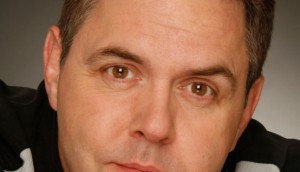 Proposed Ontario law aimed at toughening child acting rules
ACTRA Toronto president David Sparrow (pictured) says the new law is needed to protect child actors who currently work outside of collective agreements.
Jay Baruchel: I owe my acting career to my mother
The Canadian child actor-turned-Hollywood star saluted Robyne Baruchel for providing a watchful eye for her son as he broke into acting as a 12-year-old.