The Willoughbys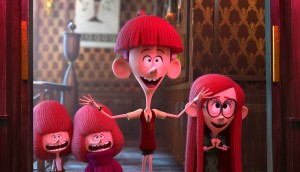 Netflix audiences adopt The Willoughbys
The latest family flick from Bron Animation was viewed by approximately 37.6 million households in a four-week period, according to the streamer.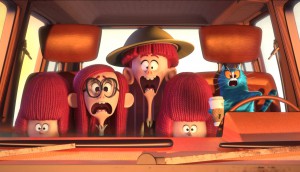 Behind the scenes of The Willoughbys
The animated film's producers Brenda Gilbert and Luke Carroll discuss what made the Lois Lowry story a fit for the "Bron world" and collaborating with Netflix.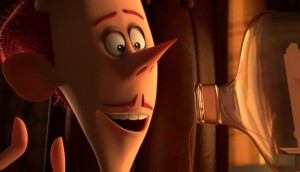 Bron Animation's The Willoughbys heads to Netflix
The streaming giant has set a 2020 launch for the film adaptation of Lois Lowry's children's book.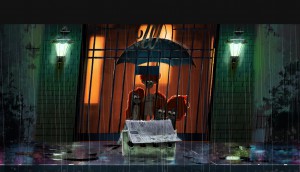 Ricky Gervais boards Bron Animation film
The Office star joins The Willoughbys as narrator and exec producer.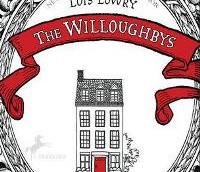 Bron Animation takes The Willoughbys rights
Adam Wood is attached to direct the feature, and will co-write the screenplay.