The Whistleblower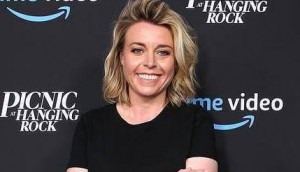 Larysa Kondracki inks first-look deal with Amazon Studios
The Canadian showrunner of Picnic at Hanging Rock will develop and produce original TV series through her Toronto-based Smadginelli banner.
What Telefilm polling reveals about how Canadians watch movies
"Public awareness of homegrown movies leaves much to be desired," survey results show, as, excluding Trailer Park Boys: The Movie, most Canadians could not recall the last homegrown movie they viewed.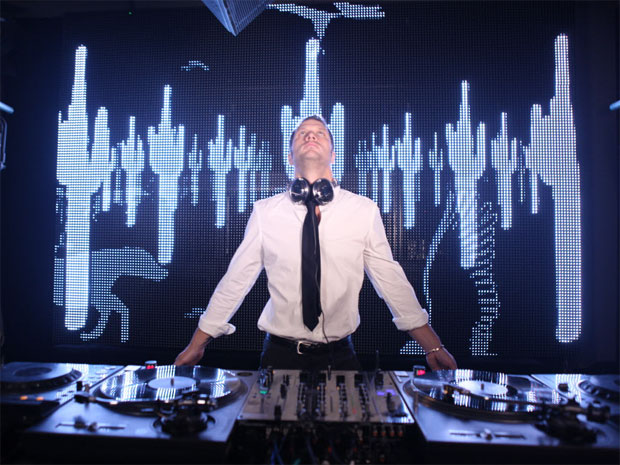 Cafe de flore, A Dangerous Method lead the field for Genie Awards
The Academy of Canadian Cinema and Television unveiled nominations Tuesday for Canada's film awards, to be handed out on March 8 in Toronto.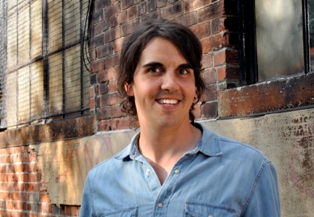 The 2011 Ten to Watch: Geoff Ashenhurst
The editor got his big break when he was selected to cut 2009′s Defendor, which premiered at that year's TIFF.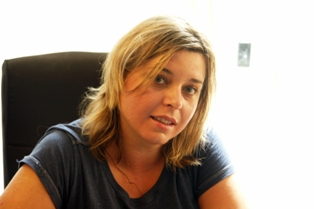 The 2011 Ten to Watch: Larysa Kondracki
The director's first feature, The Whistlerblower, stars two Oscar winners and has earned praise around the world for its recent premiere.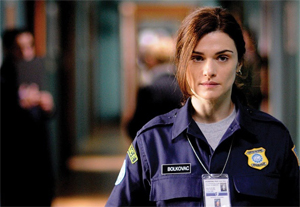 Christina Piovesan to produce American English
Hot on the heels of The Whistleblower, Canadian producer Christina Piovesan has landed a new gig that puts her in royal company.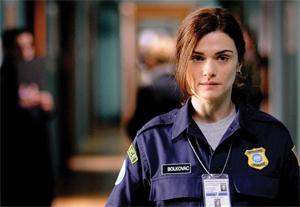 Whistleblower wins in Palm Springs
Larysa Kondraki's The Whistleblower has continued its winning ways by picking up the audience award for best narrative feature at the just-concluded Palm Springs International Film Festival.
Whistleblower takes audience award in Whistler
Larysa Kondracki's The Whistleblower has added the audience award to the top jury trophy already nabbed at the just-completed Whistler Film Festival.
Samuel Goldwyn Films acquires The Whistleblower
Larysa Kondracki's The Whistleblower, a political thriller that stars Rachel Weisz and bowed in Toronto, has racked up a series of foreign sales at the American Film Market, including Samuel Goldwyn Films picking up the U.S. rights.
TIFF evolving into copro venue?
Indie film producer Christina Piovesan is learning the virtue of patience.