The Walt Disney Company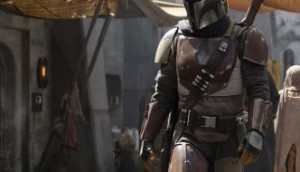 Disney streamer to hit U.S. market in November 2019
The House of Mouse will launch the SVOD service with more than 35 original titles to start, but details on the Canadian launch date have not been revealed.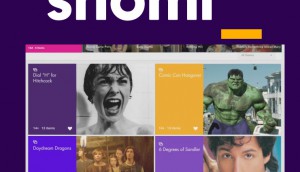 Shomi unveils content licensing deal with Walt Disney, Disney/ABC
The film and TV catalogue deal is the latest sign that the market for SVOD rights in Canada for Hollywood fare has tightened.
Walt Disney warns CRTC against unbundling, ending simsub
"Although the consumer might benefit in the short term…in the long term the consumer will lose," Disney exec Susan Fox told the regulator.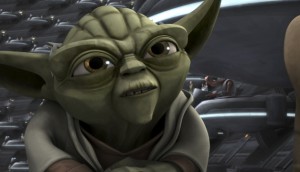 Netflix adding more first-run content from Walt Disney
An exclusive licensing agreement with Disney/ABC Television Group means Canadians will need to sign up for Netflix to watch the final season of Star Wars: The Clone Wars.
Phase 4 Films settles Frozen Land lawsuit with Disney
In a California court judgement, the indie distributor agreed to pay Disney $100,000 and change the name of the home entertainment release back to its original title.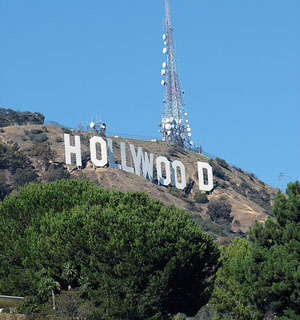 Hollywood warns on uncertain U.S. tax credits
Advantage to Canada and its stable film tax credit environment as Los Angeles producers wring hands over U.S. states cutting back on production incentives, or scrapping them altogether.