The Umbrella Academy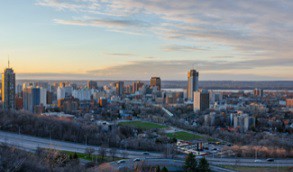 Additional Hamilton studio space to open in summer 2020
Aeon Studio Group is set to bring 100,000 square feet of new studio space online by summer, as it moves forward with separate plans for a massive, 20-acre film campus.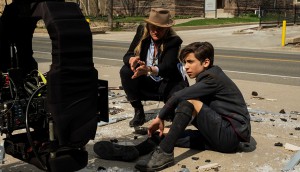 Netflix approaches 149 million subs
The giant also said it would try to be more transparent with producers, members and the press over the next several months about what audiences are watching.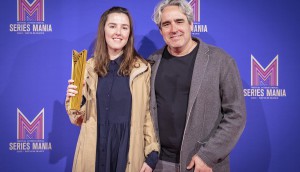 In Brief: Trio Orange wins Best Comedy at Series Mania
Plus: WGC unveils the Jim Burt Screenwriting award finalists, The Umbrella Academy gets a season-two renewal, and more.