The Trickster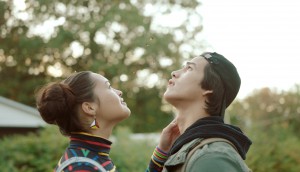 Distribution rights for CBC's Trickster move to Abacus Media
The international rights to the six-part series were previously held by Kew Media Distribution prior to the collapse of its parent company.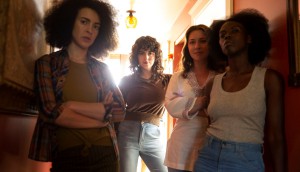 The Trickster, New Eden pick up funding from NOHFC
The government funder has invested $7 million across seven film and television projects filmed in the North Bay area.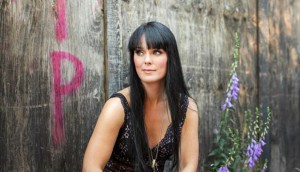 CBC drama The Trickster goes to camera in North Bay
Kew Media Distribution will handle international sales on the six-part project, which was adapted for the screen by co-showrunners Michelle Latimer (pictured) and Tony Elliott.