the Talent Fund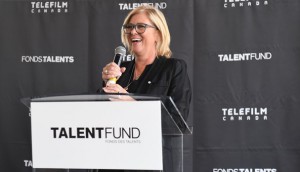 Photo gallery: 2019 Talent to Watch reception
See who came out to celebrate the recipients for this year's Talent to Watch program.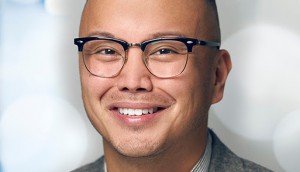 E.J. Alon joins Telefilm's Talent Fund
The philanthropist and entrepreneur will lead the private investment fund in the newly created role of director.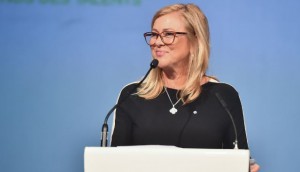 Christine Magee named Talent Fund chair
The co-founder and co-chair of Sleep Country Canada will take over the post from Hartley T. Richardson.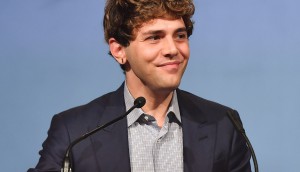 Photo gallery: 2018 Talent to Watch reception
Bell Media and the Talent Fund celebrated Telefilm Canada's incoming Talent to Watch participants at a reception last week.