The Stanley Dynamic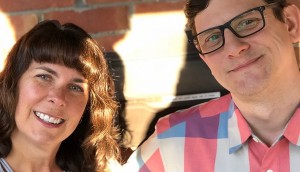 Melanson, Cuperus launch indie prodco
With three projects currently in development, the duo's Headspinner Productions aims to produce everything from preschool projects to procedurals.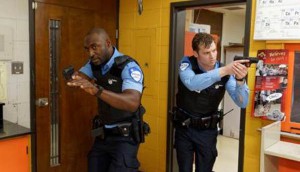 WGC Screenwriting Awards finalists named
Among this year's finalists are three writers who penned 19-2 (pictured) episodes and Christina Ray for her work on End of Days, Inc.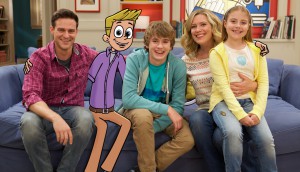 The Stanley Dynamic goes to season two on YTV
The live action-animation hybrid from Amaze Film + Television – with animation by 9 Story – will bow its second season in 2016.
MIPCOM: John Morayniss on refocusing CanCon, TV regs
The eOne TV boss tells Playback Daily new technologies mean old rules restrict creativity and Canadian industry growth, and must change.
Adventures in multi-cam: The Stanley Dynamic
From Playback magazine: on set with a new live action-animation hybrid from YTV, Amaze Film + Television and 9 Story.