The Rick Mercer Report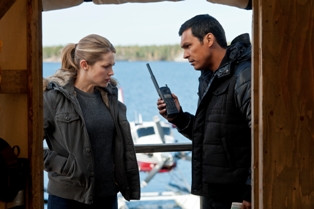 Arctic Air premieres to over a million
The CBC show starring Adam Beach nets almost as many viewers as Mr. D on Monday night.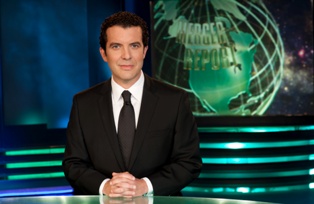 Fall TV: Ratings roll in for CBC Tuesday premieres
The Rick Mercer Report is the CBC's highest-rated premiere that night, followed by 22 Minutes and Camelot.
Tuesday night goes to Global's Glee
OMG! Fox's camp dramedy Glee won Tuesday night for Global Television as the opening week for Canada's fall TV season kicked into gear.