The Next Step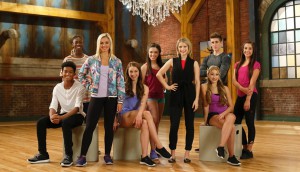 The Next Step heads to U.S. TV
NBCUniversal-owned channel Universal Kids has acquired all five of the previous seasons and boarded the sixth as a production partner.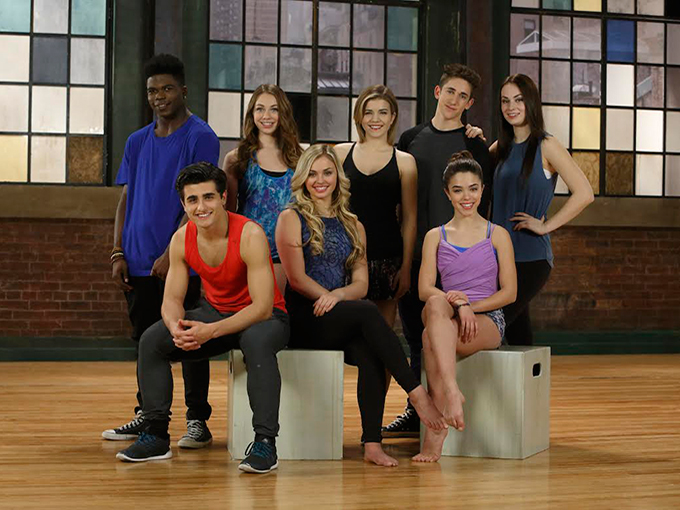 Family Channel sets Next Step return
The fifth season of the tween dance series debuts later this month on the DHX-owned channel.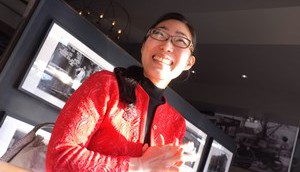 In Brief: WIDC winner; Canadians up for Independent Spirit Awards
Gloria Ui Young Kim won the annual Women in the Director's Chair feature film prize, Stella Meghie's Jean of the Joneses recognized, plus more news of the week.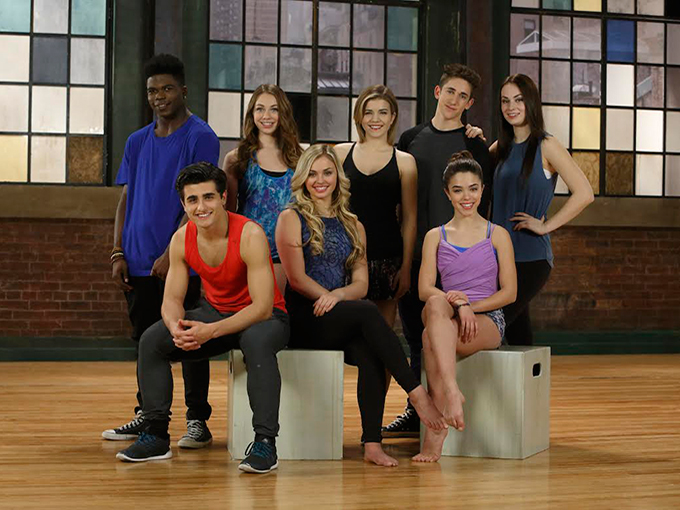 The Next Step gets into licensing Down Under
Boat Rocker Brands BWI have appointed Haven Licensing to represent the tween series in Australia and New Zealand.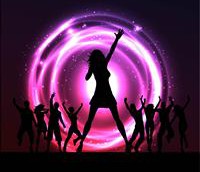 Defining the X factor of DHX's fall programming strategy
While the broadcaster continues to focus on music and dance programming, DHX Television's Michael Serafini says it's also looking to diversify.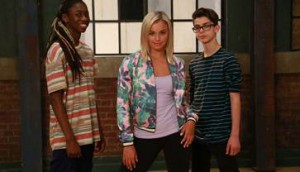 Family Channel greenlights season five of The Next Step
The order marks the first time DHX has commissioned a fifth season of an original production.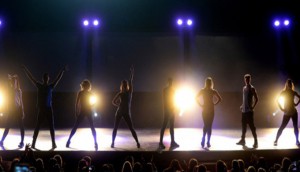 The Next Step's burgeoning life outside broadcast
With a rapidly expanding international tour, merch and music, Boat Rocker Media and DHX are building up a global dance brand.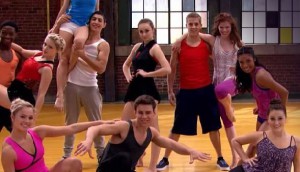 Boat Rocker Brands signs U.K. licensees for The Next Step
Newly established Boat Rocker Brands, in agreement with Brands with Influence, has secured four new U.K. licensees for Temple Street's The Next Step.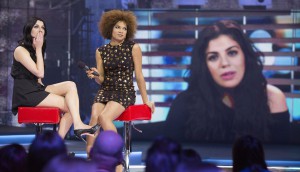 In brief: Industry awards, mid-season debuts, Anne bows in style
Sari Friedland wins 2016 Douglas James Dales Industry Builder Award, The Magicians shoot returns to Vancouver, Canadian TV mid-season bows roll out.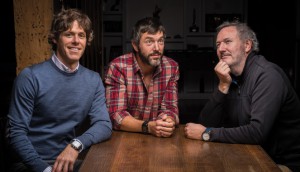 Best of the Year: Temple Street Productions
In 2015, the prodco attracted a majority stake from Fairfax Financial, launched two new divisions, hit the big screen and watched the star of its hit show land a Primetime Emmy nom.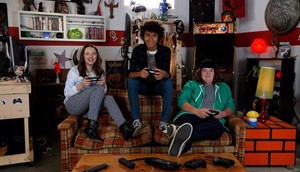 Bell Fund distributes $3.8M across 29 projects
Digital media companions for Gaming Show (In My Parents' Garage) (pictured) and The Adventures of Napkin Man were among those selected for financing in this latest round.