The Mystery Files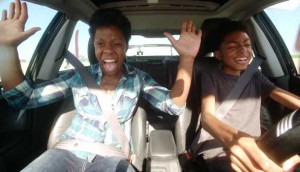 Distribution360 inks deals for Canadian series at Banff
Universal Kids picks up marblemedia and Proper Television's Driving Me Crazy, while Snapshots, The Mystery Files and others head overseas.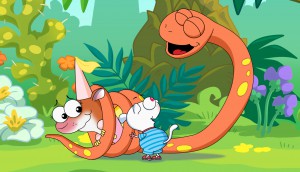 D360 inks raft of new deals
The marblemedia company has announced sales across all of its verticals, and added several Canadian series to its catalogue. (Yaya & Zouk pictured.)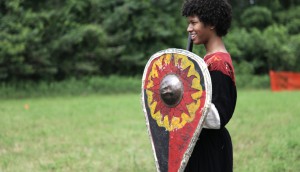 TVO preps Apartment 11′s The Mystery Files
The history-focused series (pictured) will make its debut on TVOKids this evening, with a fourth season of Apartment 11′s Finding Stuff Out also set to go into production this summer.