The Movie Network
St. Onge's Molly Maxwell starts production
The coming-of-age film from the Canadian Film Centre's CFC Features program stars Lola Tash, Charlie Carrick, Krista Bridges and Rob Stewart.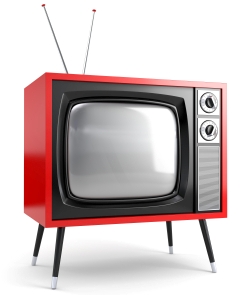 Exclusive content deals: industry threat or opportunity?
Vertically integrated and independent Canadian carriers on Wednesday continued to debate the promise or perils of exclusive content deals before the CRTC.
Movie Central, TMN greenlight Canuck series
Astral's Aubie Greenberg talks to Playback Daily about the returning Canadian original series Call Me Fitz, Funny as Hell and Good Dog.
HBO Canada on board The Transporter
The Movie Network and Movie Central sign on as Canadian co-producers for Luc Besson's Transporter series.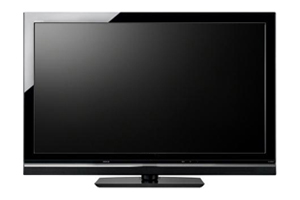 Astral and Corus see ad and subscriber growth
An improving economy continues to lift advertising and subscriber growth at Canadian specialty and pay TV operators.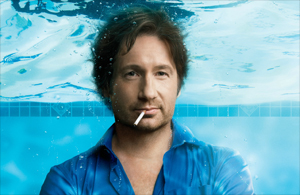 TMN re-ups Showtime supply deal
Astral's The Movie Network has renewed its long-standing supply deal for Showtime programming with CBS Studios International.
eOne, Company and MTV partner on Skins
Production is currently underway on a North American adaption of the UK hit drama series Skins. The 10 x 1-hour series is produced by Entertainment One, Company Pictures and MTV, in association with The Movie Network and Movie Central.
Gillis cast for Stealing Paradise
Manitoba's Tammy Gillis (Endgame, Shattered) has been cast opposite Rachael Leigh Cook in Stealing Paradise, a thriller set for a 2011 release. The film will air on The Movie Network, Movie Central and Super Ecran.
Incendo starts Stealing Paradise
Montreal's Incendo has begun principle photography on Stealing Paradise, the company's fifth TV movie of 2010.
Malcolm Gladwell sells spy drama to HBO
Canadian author and New Yorker journalist Malcolm Gladwell has sold a spy drama pitch to HBO.
Movie Central and TMN acquire Look drama
Canadian TV viewers are soon to discover who's watching whom after pay TV channels The Movie Network and Movie Central acquired the Showtime surveillance camera drama Look from Shine International.