The Movie Network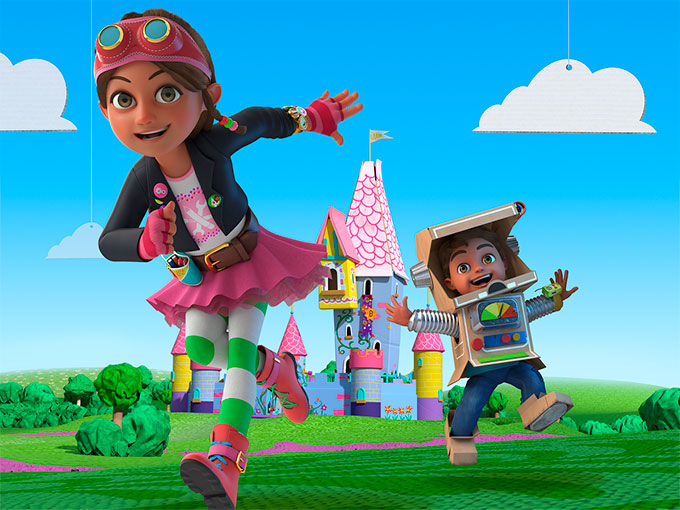 Deals: Boat Rocker, TMN, Blue Ice, Kew Media
Boat Rocker Rights sells Bitz & Bob (pictured) abroad, Blue Ice Docs picks up Canadian rights to The Silence of Others, plus more.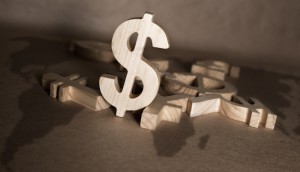 HGF distributes $111K through Shorts-to-Features program
Writer/director Carmine Pierre-Dufour's Mahalia Melts in the Rain, produced by Colonelle Films, is among three projects to receive funding.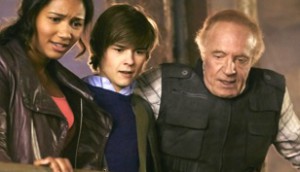 CCI's Undercover Grandpa set for stateside theatrical release
In Canada, the $10 million indie comedy is being released on VOD today and premieres this fall on Bell Media's TMN.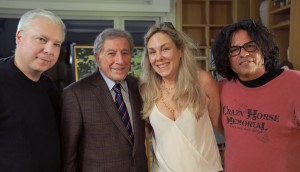 Bell Media acquires Rezolution's Rumble
The feature doc about the role of Native Americans in popular music is set to make its world premiere at Sundance later this month.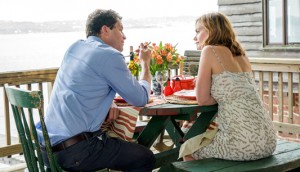 CraveTV's new Showtime strategy
The Bell Media streamer will air series day-and-date with the U.S. broadcast, beginning with season three of The Affair next month.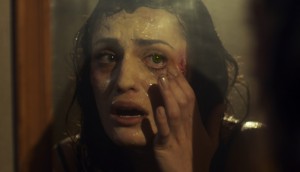 Deals: United Front, TMN, Tricon
United Front Entertainment (UFE) acquires Black Fawn Films-produced horror feature Bite (pictured), plus more deals of the week.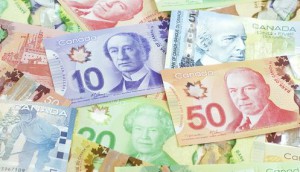 Bell Media grows in Q1
Gains were attributed to subscriber growth as a result of CraveTV's national rollout and the expansion of The Movie Network.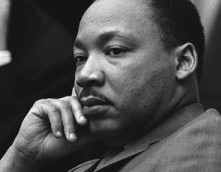 Deals: Bell Media, Proper Rights, Odyssey, Cineplex
Proper Rights has acquired the global distribution rights to two Cream Productions docs, plus more deals of the week. (Cream's Justice For MLK pictured.)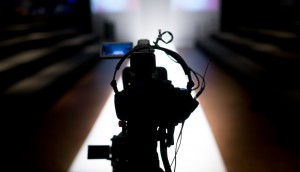 What Bell Media's new HBO partnership means for indies
Bell Media's SVP of indie production Corrie Coe shares details on the new original programming program that sees a door open between Canadian producers and HBO in the U.S.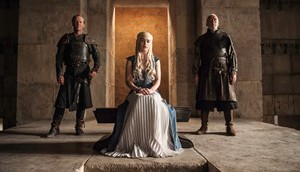 Corus exiting pay TV, Bell Media taking TMN national
Bell Media has struck a deal with HBO to acquire all-platform rights to its programming in Canada and has announced an original production development program.