The L.A. Complex
LTK, L.A. Complex scribes win at WGC screenwriting awards
The awards, hosted by Ryan Belleville and written by Bob Kerr, were handed out Monday night in Toronto.
In the writers' room with WGC awards' TV drama nominees
Michael MacLennan, Simon Barry, Leila Basen, Heather Conkie and Esta Spalding talk writers' room must-haves, how they write drama, and potential TV crossover episodes.
Weekly roundup: Festival news, nominations and TV premieres
Among other news this week, Sarah Polley's Stories We Tell (pictured) got into New York's New Directors/New Films Festival, GLAAD handed nominations to Degrassi and The L.A. Complex and Hot Docs launches a new Doc Ignite campaign.
Epitome Pictures pulls plug on third season of The L.A. Complex
"Today we face the reality that this coming season there will be no further episodes in The L.A. Complex," exec producer Stephen Stohn told Playback Thursday.
Epitome Pictures "exploring its options" for The L.A. Complex
This could give fans a complex: The indie producer is looking to keep the homegrown soap going by bringing another Canadian network on board after MuchMusic decided against a third season.
It's official: CW buys The L.A. Complex for U.S. broadcast
The U.S. channel will air the homegrown soap about young actors looking to make it in Hollywood from spring 2012.
Epitome Pictures shopping The L.A. Complex to CW
No deal has yet been inked for an eventual 13 one-hour episodes that could be acquired by the U.S. network.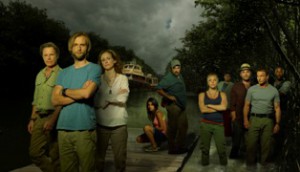 CTV acquires spooky mid-season drama The River
The ABC Studios adventure-horror series is the latest acquisition by the top-rated broadcaster for its winter 2012 campaign.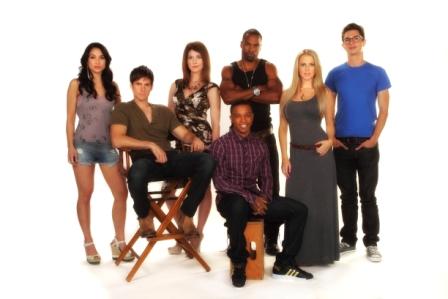 CTV to double-debut The L.A. Complex in January
Formerly known as Highland Gardens, the new Canadian series will debut in simulcast on both CTV and MuchMusic.