The Hummingbird Project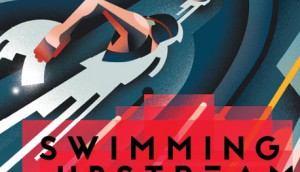 The future of Canadian cinema in an OTT world
From Playback magazine: As the streaming revolution continues to reshape the map, filmmakers and producers are left to figure out where they fit into an ever-changing market.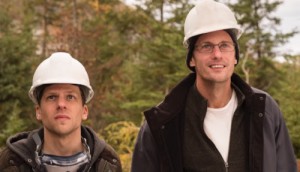 Hummingbird Project lands in 25 international territories
Kim Nguyen's latest feature will be distributed in the U.K., Australia, Germany and others, following its U.S. and Canadian releases.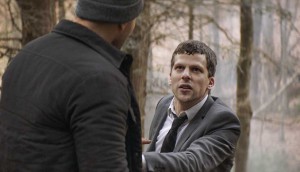 TIFF '18: The Orchard nabs Nguyen's Hummingbird Project
Produced by Item 7 and Belgium's Belga Productions, the film will get a theatrical release stateside in 2019.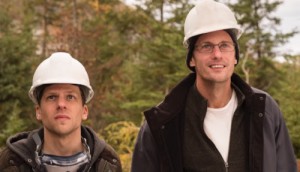 In brief: Nguyen's Hummingbird Project to open VIFF
Plus: Spin Master, Kew Media and eOne all add to their teams, and WIFT-T names its Meridian Artists Agency Mentorship recipient.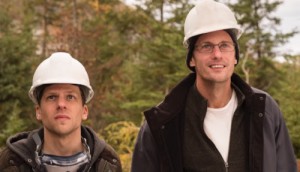 TIFF '18: Gala lineup revealed, but no Canadian titles included
Kim Nguyen's The Hummingbird Project and Patricia Rozema's Mouthpiece are among the Canadian projects selected for special presentations.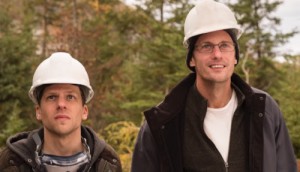 Nguyen's Hummingbird Project rolls in Quebec
The Oscar-nominated director teams up with Item 7 once again on his latest drama.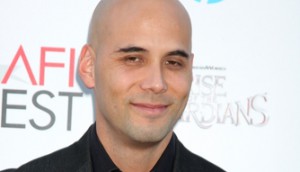 Canadian copros net Eurimages coin
Three projects, including Kim Nguyen's The Hummingbird Project, received approximately $1.35 million in the European funder's latest round.