The Humanity Bureau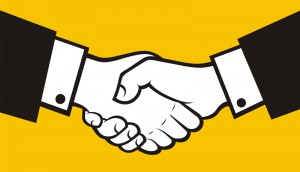 Deals: Nelvana, Minds Eye, Guru Studio
Minds Eye Entertainment has inked a deal with Redbox for the U.S. release of its feature The Humanity Bureau, plus more.
Cameras roll on Daughter of The Wolf
The action thriller from Minds Eye Entertainment, L.A.-based Falconer Pictures and VMI Worldwide stars Richard Dreyfuss and Gina Carano.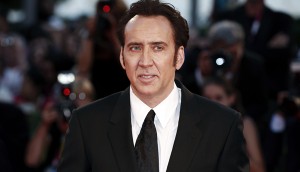 Mind's Eye's The Humanity Bureau sells internationally
The dystopian action thriller, starring Nicolas Cage, is the second film in a six-picture deal with VMI Worldwide and Bridgegate Pictures.