The Handmaid's Tale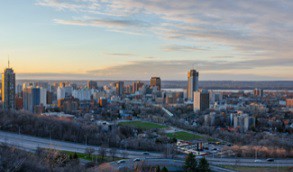 Additional Hamilton studio space to open in summer 2020
Aeon Studio Group is set to bring 100,000 square feet of new studio space online by summer, as it moves forward with separate plans for a massive, 20-acre film campus.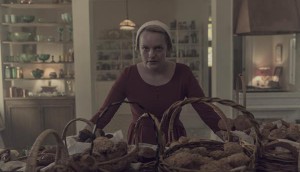 Hulu taps The Handmaid's Tale for season four
Similar to its past three seasons, the Toronto-shot dystopian series is set to return to Cinespace's Kipling Studio.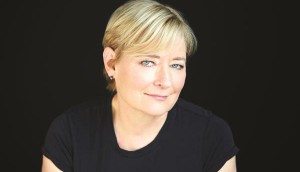 Playback's 2018 TV Director of the Year: Kari Skogland
One of Canada's most respected directors, Skogland's career climbed to new heights in 2018 with The Handmaid's Tale.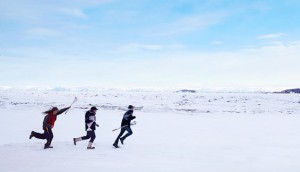 Miranda de Pencier, Kari Skogland win DGC Awards
The Grizzlies director walked away with the DGC's Feature Film award, while Skogland won the drama series prize for her work on The Handmaid's Tale.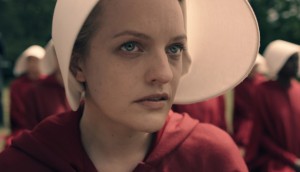 Hulu renews The Handmaid's Tale for round three
The Toronto-shot series' third season is set to return to Cinespace's Kipling Studio.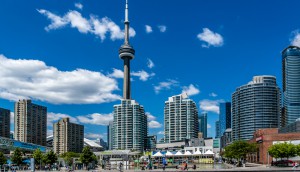 Production spending in Toronto hit $1.8B in 2017: report
Despite an overall dip in production spending on TV series and feature film, there was an uptick in investment in major domestic productions.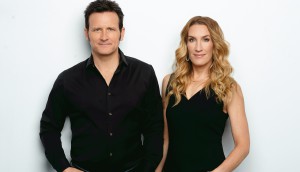 Awards Roundup: Forte's Snapshots wins kids Int'l Emmy
Plus: Halfire Entertainment's Alias Grace nabs a Peabody nom and Canadians win at Hollyweb.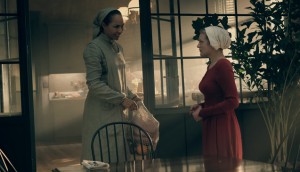 Take 5, Whizbang and J. Miles Dale snag PGAs
Toronto-shot projects The Handmaid's Tale and The Shape of Water continue to claim high-profile prizes with their respective wins at the Producers Guild of America Awards.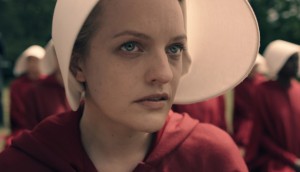 Awards roundup: Winning streak continues for Handmaid's Tale
Plus: Jean-Marc Vallee, Jeremy Podeswa and Anne director Niki Caro pick up Director's Guild of America noms.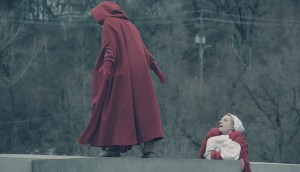 Jean-Marc Vallee, Handmaid's Tale win Emmys
The Montreal filmmaker took home an award for Big Little Lies, while Toronto-shot The Handmaid's Tale was a big winner of the night, setting a new benchmark for streaming services.
Canadians nab Emmy noms
Quebec director Jean-Marc Vallee received a nod for his work on Big Little Lies, while Vikings and Alberta-shot Fargo are also up for trophies.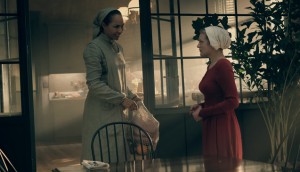 More programming added to Space Go, Bravo Go
The Handmaid's Tale, Killjoys and Orphan Black are now available on the apps.