The Gurin Company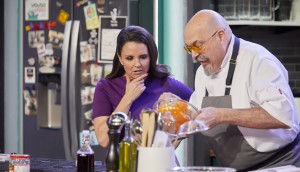 The CW stocks up on Fridge Wars
Co-created and co-produced by CBC and The Gurin Company, the culinary competition format will debut on the U.S. net this August.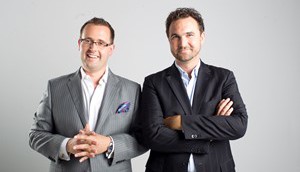 CBC, The Gurin Company 'Take Sides' with marblemedia
The development deal is the first to emerge from a creative collaboration agreement inked last year between CBC and The Gurin Company. (marblemedia's Mark Bishop and Matt Hornburg pictured.)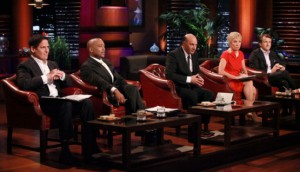 CBC gets into global format business with The Gurin Co.
The pubcaster will partner with L.A.-based Gurin to develop Canadian content as new formats for global distribution. (Gurin format Shark Tank pictured.)