The Fred Rogers Company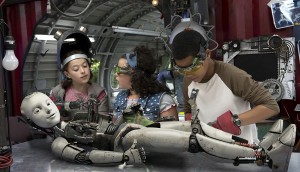 YMA hands out English-language Awards of Excellence
Sinking Ship Entertainment and Relish Interactive scored multiple wins at last night's 2017 Youth Media Alliance English-language awards ceremony.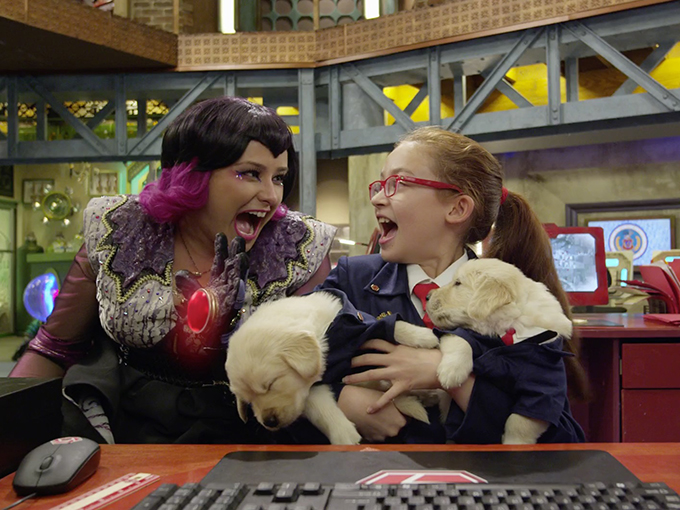 Odd Squad spin-off to launch on PBS Kids
The digital short-form series, produced by Sinking Ship Entertainment and The Fred Rogers Company, will premiere on the U.S. pubcaster's YouTube channel and video app.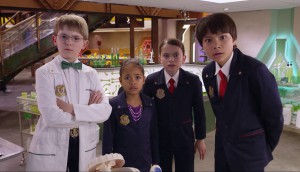 Odd Squad heads to the big screen
The kids series from Sinking Ship Entertainment and The Fred Rogers Company will roll out nationally in Cineplex theatres.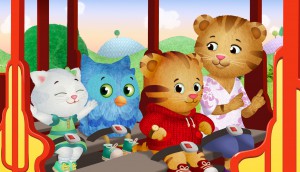 Daniel Tiger lands $2 million funding injection
Nonprofit The Fred Rogers Company has received a donation from The Rite Aid Foundation's KidCents program to support production of the preschool series, which it co produces with 9 Story Media Group and New York's Out of the Blue
Deals: Picture Box, Portfolio, Muse, Big Bad Boo
You Gotta Eat Here! (pictured) heads to Europe and Asia, and more deals of the week.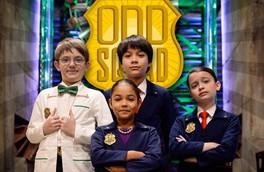 Sinking Ship sends Odd Squad worldwide
In addition to the raft of deals for Odd Squad, the prodco also received a season two order for Annedroids from Amazon.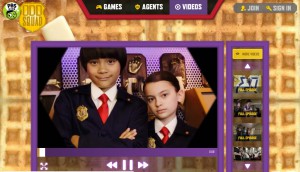 Sinking Ship's Odd Squad gets digi boost on PBS Kids
PBS Kids is rolling out full-length video content for Sinking Ship Productions' Odd Squad on digital platforms one month prior the show's U.S. broadcast debut.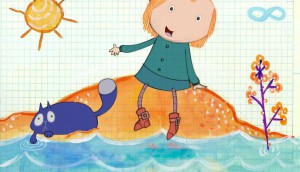 New broadcast deals for Peg + Cat
9 Story Entertainment has forged several new broadcast deals for the math-based preschool series that originated on PBS KIDS.
Peg + Cat wins 3 Daytime Emmy Awards
The animated children's series from 9 Story Entertainment originally debuted on PBS Kids in the U.S. in fall 2013.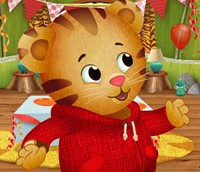 Daniel Tiger licensing expansion in store for 2014
Daniel Tiger's Neighborhood will see more shelf space stateside this year with an expanded toy line at Toys 'R' Us, as well as product launches at Target and Kmart.