The Forbidden Reel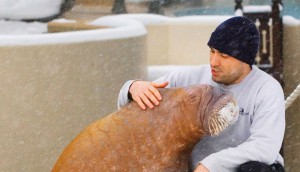 Hot Docs names $50K Audience Award winners
Walking away with a $10,000 cash prize each, the virtual presentation saw The Walrus and the Whistleblower and 9/11 Kids among its five winners.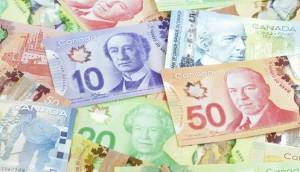 CMF distributes $5.5M across 16 projects
Eyesteel Productions' Anote's Ark is one of the documentaries to receive funding through the CMF's English POV program.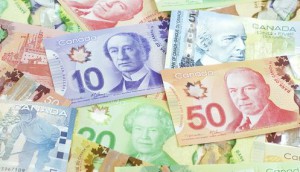 Shaw Media-Hot Docs invests $120K across 5 projects
Five docs, including Nisha Pahuja's Send Us Your Brother and Jay Cheel's How to Build a Time Machine, have received a total of $120,000 in grants from the Shaw Media-Hot Docs Funds.