The Following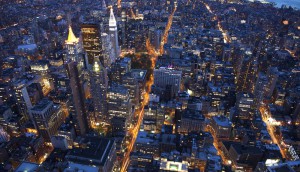 SIM's Bling Digital makes inroads in New York
The post-production and technology services company, a division of SIM Group, has opened up a new outpost in Brooklyn.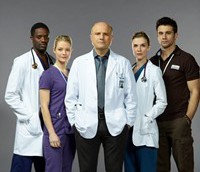 Global's Remedy gets Monday treatment
The new medical drama hopes to find a sweet spot against comedy and serial killer dramas on rival nets.
CTV unveils mid-season lineup
MasterChef Canada makes its series debut along with new and returning dramas.