The Film Farm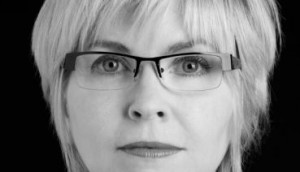 Alison Murray gets moving on The Vegas
The Canada/Argentina coproduction sees The Film Farm's Simone Urdl and Jennifer Weiss serve as executive producers.
Deals: Ego Film Arts, Bell Media, Sinking Ship, OUTtv
Kino Lorber grabs the U.S. rights to Atom Egoyan's Guest of Honour, Sinking Ship's Dino Dana movie heads to Japan via a newly inked sub-distribution deal, plus more.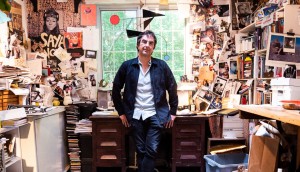 Egoyan's Guest of Honour rolls in Toronto
The dramatic feature, starring David Thewlis, is produced by The Film Farm and the filmmaker's Ego Film Arts banner.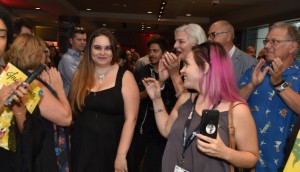 Photo gallery: 2018 CMPA Indiescreen Awards
The evening saw Simone Urdl and Jennifer Weiss from The Film Farm and Prowler Film's Caitlin Grabham honoured for their work.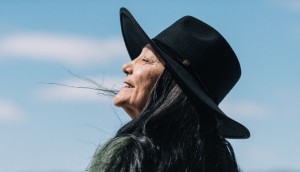 TIFF '18: After 40 years, Tantoo Cardinal finally takes centre stage
The Canadian acting legend said playing the starring role in filmmaker Darlene Naponse's Falls Around Her was an "absolute blast of freedom."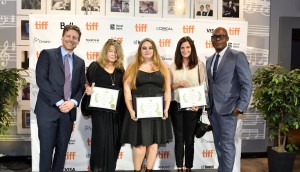 The Film Farm team wins CMPA producer award
Prowler Films' Caitlin Grabham was named the recipient of the Kevin Tierney Emerging Producer Award.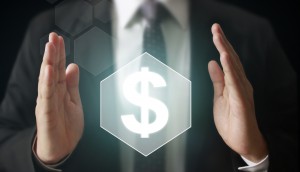 Canadian copros score Eurimages coin
Elia Suleiman's It Must be Heaven and Canada/France/Belgium copro Pompeii walked away with a portion of the funding.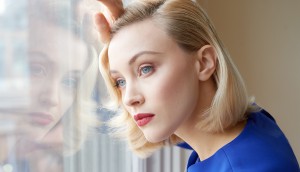 Octavio is Dead prepped for T.O. shoot
Star Sarah Gadon also executive produced the feature, from Toronto's The Film Farm.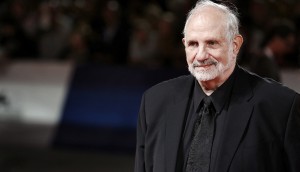 The Film Farm boards Lights Out
Jennifer Weiss and Simone Urdl of the Toronto-based prodco will coproduce the upcoming Brian De Palma (pictured) feature.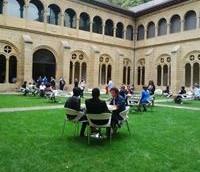 San Sebastian: Canadian filmmakers forge new coproduction frontier
Speed-dating among Canadian and Latin American filmmakers at the Spanish-speaking festival aims to hot-house pan-American movies destined for global audiences.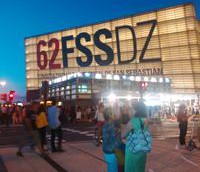 San Sebastian: Canadians target Latin American partners in Spain
As public subsidies shrink at home, Canadian producers are in the Basque Country this week to woo coproduction partners in Mexico, Columbia and Brazil.
The Film Farm adapting Anne of Green Gables musical for film
The Toronto-based prodco will produce the project, written by Kristen Thomson, with Kelley Harron and Brian Robertson of L.A.- and Toronto-based Side Road Media.