The Film Commissioners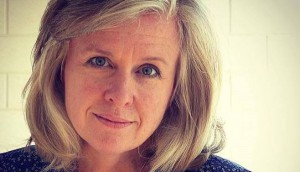 Erika Beatty on Nova Scotia's rebounding industry
The executive director of Screen Nova Scotia discusses the province's incentive fund and building the local industry.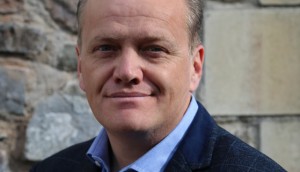 David Shepheard on building "brand Vancouver"
The newly appointed film commissioner talks about IP creation, fostering the VFX industries and making sure the city is "playing itself."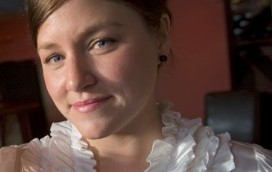 Camilla MacEachern on attracting production to the North
Snow, 24-hour sunlight and the need for more talent: The film commissioner for the Northwest Territories on the challenges and benefits of filming in the region.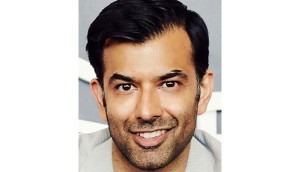 Zaib Shaikh on managing Toronto's growth
The city's film commissioner and director of entertainment industries discusses training up talent, finding space and planning for more production record-breaking years.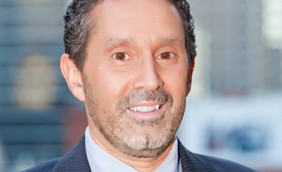 Luke Azevedo on Calgary's unique selling point
The city's Film, Television and Creative Industries commissioner on the lure of sprawling vistas and a new film centre, but the challenge of competing with Toronto and Vancouver for talent.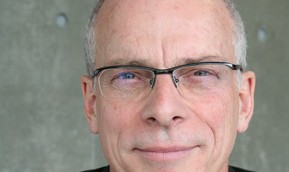 Daniel Bissonnette on growing Montreal's production scene
The associate director of film, festival and events at the City of Montreal talks opportunities in TV, animation and export, and why space isn't an issue (but language is).