The Drawer Boy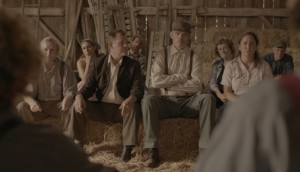 Streamer Highball.TV launches with Canadian acquisition
The SVOD service has acquired worldwide digital and Canadian theatrical rights to Canadian Film Fest-winner The Drawer Boy.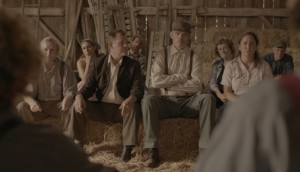 CFF '18: The Drawer Boy, Luba score top prizes
Meanwhile, Kathleen Hepburn's "Honor Thy Mother" won the Harold Greenberg Screenplay Competition.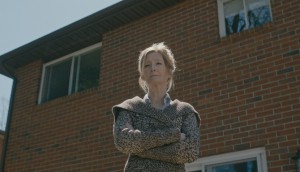 Sheila McCarthy, Stuart Hughes among ACTRA Award winners
The 16th annual edition of the awards also handed out prizes for best voice work and best ensemble.