The Dot Film Company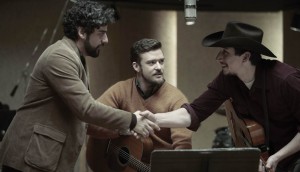 Deals: Mongrel, Blue Ant, Bristow Global, Sardine, The Dot Film
Mongrel Media signs a digital distribution deal with FilmRise, BGM's spooky shows go international and a Montreal studio inks a deal with Nickelodeon.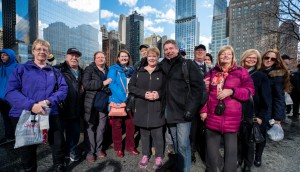 In brief: CBC preps White Pine arts docuseries
Moze Mossanen's You Are Here: A Come From Away Story and V71′s Street Spirits also set debut dates, plus more.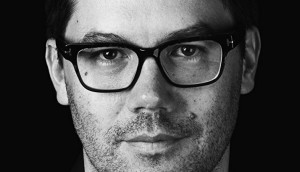 The Dot Film Company preps Boys vs. Girls shoot
Written and directed by Mike Stasko, the indie comedy about a summer camp that recently went co-ed begins shooting next month.