The Disappearance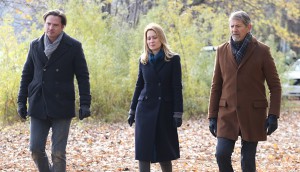 Deals: WGN America, BYUtv, TLA Releasing
WGN America has picked up The Disappearance, TLA Releasing takes U.S., U.K., and French rights to M/M, plus more.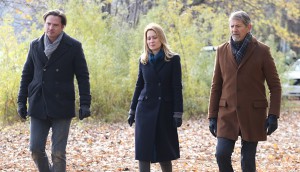 Deals: Bell Media, Unobstructed View, DHX
Six-part original CTV drama The Disappearance heads to the U.K.'s Universal Channel, plus more news.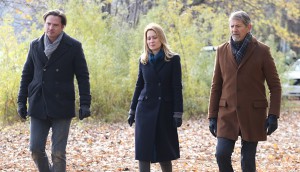 CTV's The Disappearance has found its audiences
Produced by Productions Casablanca, the mystery is averaging 883,000 total viewers an episode.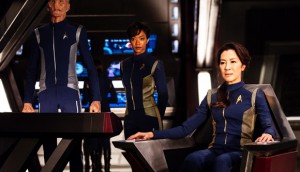 CTV releases fall premiere schedule
Star Trek, Big Bang Theory and Young Sheldon lead off the new shows next month.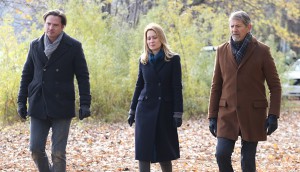 CTV reveals The Disappearance premiere
Produced by Montreal's Productions Casablanca, the six-parter will have its linear debut in October.
Cameras roll on The Disappearance
The six-part original, which is currently filming in Montreal, will air on CTV and Super Ecran.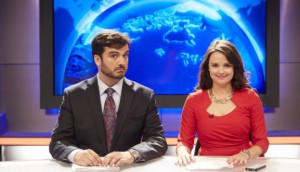 The Beaverton, The Disappearance greenlit for 4K broadcast
Bell Media announces its pickup of Pier 21′s half-hour comedy and a new six-part drama ahead of its upfront next week.