The Cooking Channel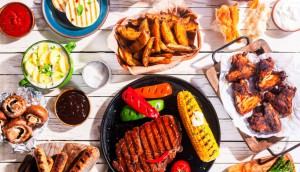 Programming profile: Gusto vs. Food Network/Cooking Channel
Playback magazine catches up with programming execs from both channels to find out who's serving what – and why they think their channel will come out on top.
David Rocco's Amalfi Getaway has breakthrough into U.S. market
The Cooking Channel will air the six-part cooking series stateside, while Nat Geo Adventure will air the series internationally.
BuzzTaxi sells Food Jammers to Scripps
Peace Point Entertainment's quirky series Food Jammers has been picked up by Scripp's The Cooking Channel stateside.