The Comedy Network
Comedy Net preps JFL standup series
New series The Stand-Up Show with Katherine Ryan and one-hour special Homegrown Comics will join the specialty's lineup this fall.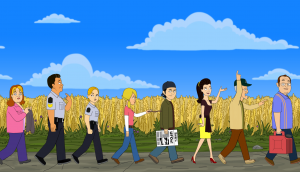 Corner Gas Animated debut draws 280K on overnights
The ratings haul makes the rebooted comedy property the most-watched Canadian series debut in the history of The Comedy Network.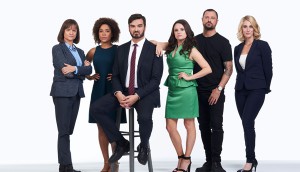 Can broader appeal and co-viewing keep Comedy laughing?
The channel is doubling down on a strategy that has served it well over 20 years, relying on syndicated and second-window hits to provide viewers with TV comfort food.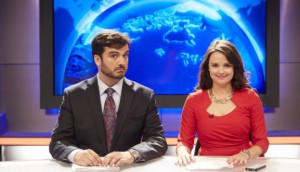 New showrunners talk TV: Jeff Detsky, Luke Gordon Field
The Beaverton showrunners talk about bringing the series to market, getting into trouble for being actual fake news and where the show goes from here.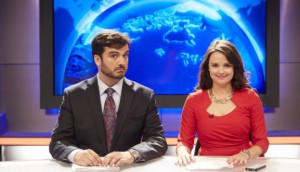 Cameras rolling on The Beaverton
The 13-episode first season of the show will premiere on The Comedy Network in November.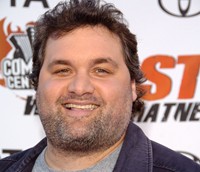 JFL reveals production slate for summer 2015
Just For Laughs' The Nasty Show will air on Showtime in the U.S. and Super Channel in Canada. (The Nasty Show host Artie Lange pictured.)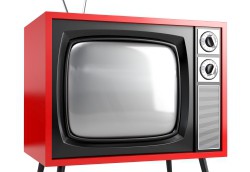 Bell Media files for category changes to eight specialties
The request would see exhibition requirements for Canadian content reduced as pick-and-pay comes into effect, but is accompanied by a pledge to maintain expenditure.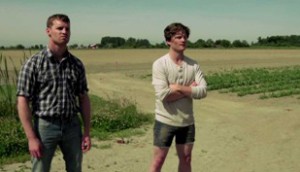 CraveTV commissions Letterkenny as first Canadian series
The Jared Keeso-starring comedy is a partnership between the Bell Media streamer and The Comedy Network.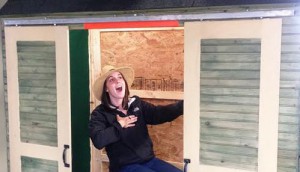 Spotted! Corner Gas' TIFF singalong
Creators of Corner Gas: The Movie are asking people to sing the show's theme song for a chance to be part of the film's upcoming release.
The Comedy Network gets into business with Kevin Smith
The American filmmaker's movie review series Spoilers is headed to the Bell Media channel via a coproduction deal between Halfire-CORE Entertainment and SModCo.
Just For Laughs festival to produce 40 hours of TV programming
The Comedy Network, Corus, City and the CBC have ordered one-hour and half-hour stand-up comedy specials from the Montreal-based chuckles factory.
Weekly roundup: Pitch contests, awards and premieres
This Friday's news briefs include premiere details for Muse and Parallel's half-hour animated comedy series Bounty Hunters (pictured), which is executive produced by Jeff Foxworthy