The Cartel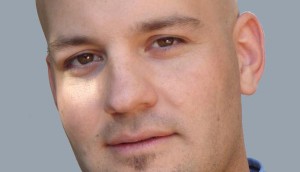 The Cartel expands its Canadian operation with new production deal
The L.A.-based company inked a 10-movie production deal with Untitled Entertainment, with more than half of those set to shoot in Winnipeg and Vancouver.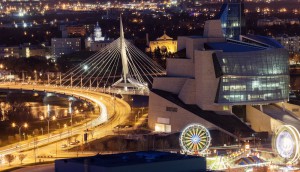 Manitoba hits $210M in production volume
Film commissioner Carole Vivier attributes the increase to a combination of the province's tax credit, its growing reputation and the relationships being built with U.S.-based studios.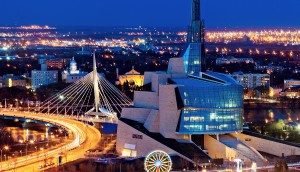 The Cartel moves into Winnipeg
The L.A.-based management and production company said it plans to produce between eight and 10 projects in the city next year.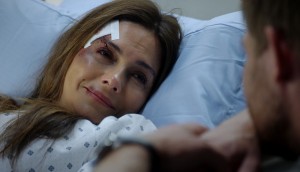 Reel One, The Cartel ink 40-picture deal
The Montreal producer/distributor and L.A.-based production management company will co-develop new movies for TV and theatrical release.
Odyssey in production on MOW with Valerie Harper, Lauren Holly
The TV movie, filming in and around Fort Langley, B.C., is based on the novel by Ronda Rich. eOne inks first-look deal with The Cartel
The Canadian mini-studio expands its creative talent network as it plans a slew of TV projects for development with the California-based management and production co.
Dean Cain to star in Odyssey's Defending Santa
The production is part of a multi-picture deal between the Vancouver-based indie and California-based The Cartel.