The Breadwinner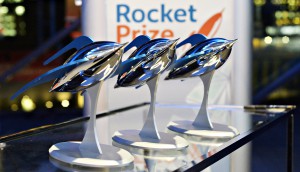 Rocket Science: The Shaw Rocket Fund @ 20
While the kids biz still faces some of its biggest challenges yet, CEO Agnes Augustin says helping producers and creators problem-solve is the fuel that fires the Fund.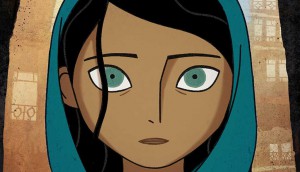 Canadian projects to screen in competition at Annecy
Academy Award-nominated copro The Breadwinner is one of two Canadian features selected for the animation festival.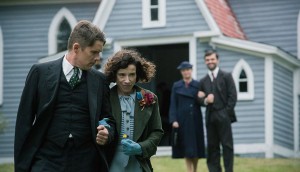 CSAs '18: Maudie tops film awards with seven wins
On the TV side, CBC also had a big night with wins for Kim's Convenience, Alias Grace and Anne.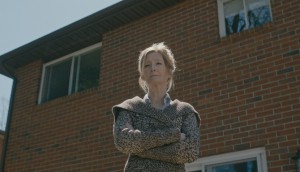 Sheila McCarthy, Stuart Hughes among ACTRA Award winners
The 16th annual edition of the awards also handed out prizes for best voice work and best ensemble.
CMF, Luxembourg launch $1.8M copro incentive
The two-year audiovisual codevelopment and coproduction agreement is open to TV and digital media projects.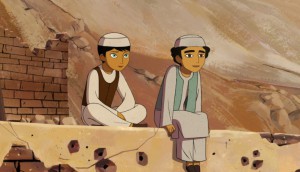 Awards Roundup: The Breadwinner wins at Annies
Plus: Jean-Marc Vallee picks up an award from the Directors Guild of America, and NSI names its online short film fest winners.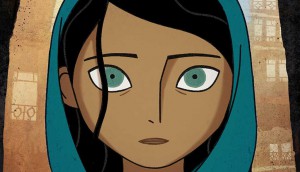 Aircraft's runway to the Oscars
Anthony Leo and Andrew Rosen on building The Breadwinner and campaigning for the Academy Award.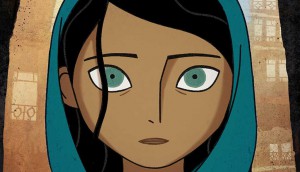 The Breadwinner nabs Oscar nomination
The Canada/Ireland/Luxembourg copro is produced by Toronto's Aircraft Pictures, headed up by Anthony Leo and Andrew Rosen.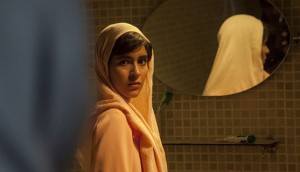 CSAs '18: Never Steady Never Still, Ava top CSA film noms
Four of the seven best-picture nominations hail from female directors, including Nora Twomey's The Breadwinner and Aisling Walsh's Maudie.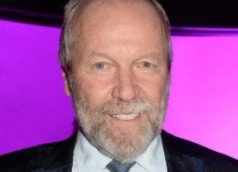 In brief: Gary Slaight to be honoured with 2018 Humanitarian Award
Plus: The Breadwinner nabs a Humanitas Prize nomination and the Manitoba government makes a $750,000 investment in the local sector.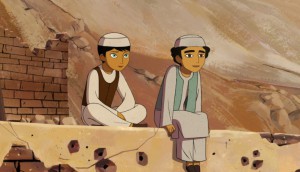 Awards roundup: TFCA unveils best Canadian feature finalists
Plus: The Breadwinner, Alberta-shot Fargo and The Handmaid's Tale nab Golden Globe nominations.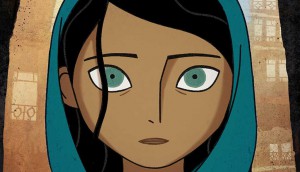 Canadian animated films vie for Oscar noms
The Breadwinner and Window Horses: The Poetic Persian Epiphany of Rosie Ming are among 26 titles submitted in the animated feature film category.