The Bletchley Circle: San Francisco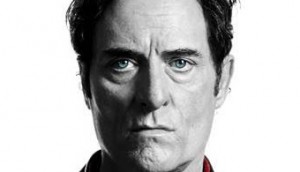 Upfronts '18: CityTV unveils 11 new shows, classic reboots
Canadian scripted dramas The Bletchley Circle: San Francisco and Bad Blood are among the series on the network's 2018/19 schedule.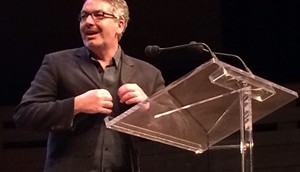 Polley, Filiatrault, Nealon among WGC Awards winners
Meanwhile, Mark Ellis (pictured) gave a moving tribute upon accepting the Denis McGrath Award for Service to the WGC.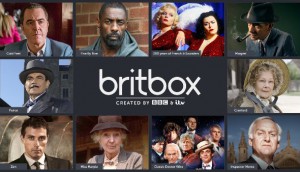 Filming underway in Vancouver on BritBox's Bletchley Circle revival
Produced by Omnifilm Entertainment, the eight-part series is the first original series from the U.K.-focused SVOD service, which launched last month in Canada.