The Blacklist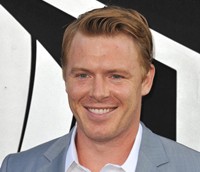 Ed Gass-Donnelly's Lavender readies for Toronto shoot
The indie from AMBI Canada will shoot in Toronto this summer, with The Blacklist's Diego Klattenhoff set to topline. (Klattenhoff pictured.)
Shomi, BBCWW sign Canadian licensing deal
The Canadian SVOD also landed the exclusive Canadian streaming rights to the NBC drama The Blacklist (pictured).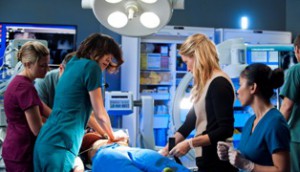 Premiere week: City's success with Scorpion, Gotham powers CTV
Glossy new dramas kick off premiere week in Canada, while returning series – including Saving Hope (pictured) – are slightly down year-over-year.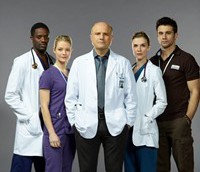 Global's Remedy gets Monday treatment
The new medical drama hopes to find a sweet spot against comedy and serial killer dramas on rival nets.
Mid-season TV check-up
Media pundits weigh-in on the new shows coming this winter and a look back on the hits and misses of the season so far.
Fall TV: The Blacklist takes Monday night
The battlegrounds are back: premiere week launches with a win from Global as we run down the ratings against media-buyer upfront predictions from June (The Blacklist pictured).