The Birder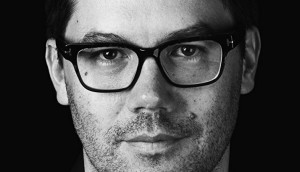 The Dot Film Company preps Boys vs. Girls shoot
Written and directed by Mike Stasko, the indie comedy about a summer camp that recently went co-ed begins shooting next month.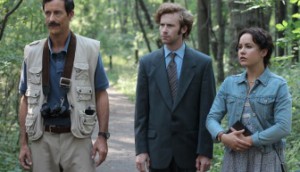 Sony Pictures takes U.S. home video rights to The Birder
Sony Pictures Home Entertainment will distribute Dot Film Company's The Birder on DVD in the U.S.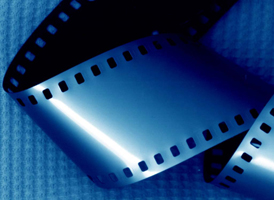 Telefilm invests $11.2 million in eight features
The Right Kind of Wrong received a $6.7 million investment, while co-pros The Selected Works of T.S. Spivet and Shana – The Wolf's Music also received funding.