The Agenda with Steve Paikin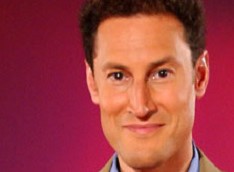 TVO investigating harassment allegation against Steve Paikin
The pubcaster has launched a third-party investigation into an allegation made by former Toronto mayoral candidate Sarah Thomson.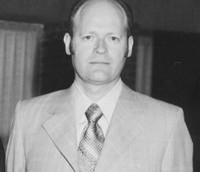 TVO receives $2.4M donation
The donation from Donald Pounder (pictured), who passed away on May 1, 2013, is the largest single donation made by an individual to the pubcaster.
TVO and Q Media launch multiplatform series
Pull, presented by The Agenda with Steve Paikin, will look at how digital technology is transforming the world.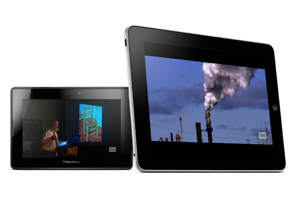 TVO's IdeaShaker turns its focus to tablets
The pubcaster, often recognized for its innovation in digital distribution, gets ready for the tablet market to explode.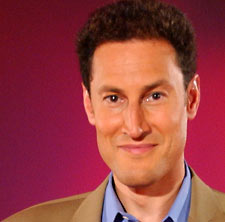 TVO gets new digital Agenda
The Agenda with Steve Paikin is going digital in time for the Ontario elections.