The Adventures of Napkin Man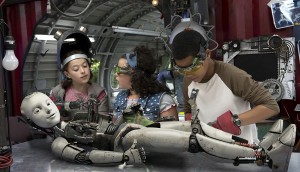 YMA hands out English-language Awards of Excellence
Sinking Ship Entertainment and Relish Interactive scored multiple wins at last night's 2017 Youth Media Alliance English-language awards ceremony.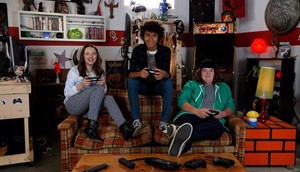 Bell Fund distributes $3.8M across 29 projects
Digital media companions for Gaming Show (In My Parents' Garage) (pictured) and The Adventures of Napkin Man were among those selected for financing in this latest round.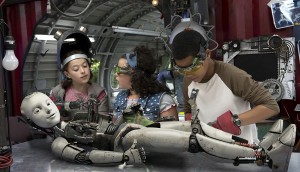 Youth Media Alliance awards winners announced
Canadian kids programming and digital content were recognized last night at the annual Youth Media Alliance Awards of Excellence Gala in Toronto. (Annedroids pictured.)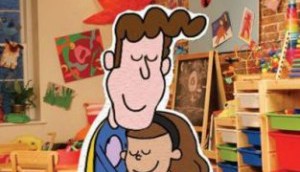 Breakthrough sells over 100 hours to Asian broadcasters
Toronto-based Breakthrough Entertainment has locked down a number of Asian deals for its library, including The Adventures of Napkin Man (pictured), heading into ATF.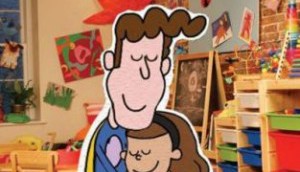 Napkin Man gets eBook treatment
A set of free eBooks based on the preschool series The Adventures of Napkin Man are heading to mobile devices courtesy of Breakthrough Entertainment and Kids' CBC.
Yannick Bisson to front The Adventures Of Napkin Man
Bisson, who also plays the titular character on the period Canadian detective series Murdoch Mysteries, will play a teacher in the kids TV series (pictured).
Breakthrough Entertainment to produce CBC preschool series
The indie producer is co-producing with Little Airplane Productions The Adventures of Napkin Man as a hybrid animation and live action series.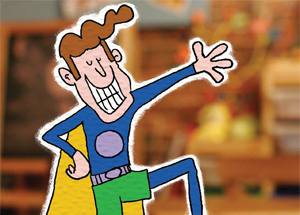 Nietupski launches new prodco Little Tugboat
Former Corus programming exec Brenda Nietupski is back on the scene with her new kids TV prodco Little Tugboat, along with new series on deck.