TFO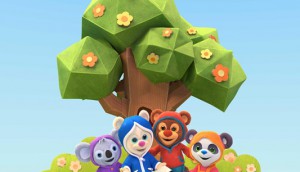 Broadcasters bite into Book Hungry Bears
Several publishing partners have also boarded the preschool series from Pukeko Pictures, Breakthrough Entertainment and Hengxin Shambala Kids.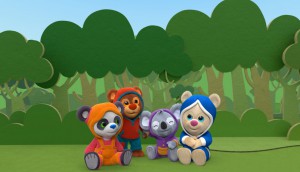 TVO, TFO greenlight Breakthough copro Book Hungry Bears
The animated preschool series is created by New Zealand's Pukeko Pictures and coproduced by Breakthough Entertainment and China's Hengxin Shambala Kids.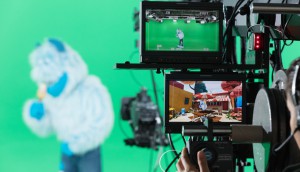 TFO's virtual studio has real-world impact on its bottom line: O'Farrell
The French-language broadcaster's CEO Glenn O'Farrell discusses how the innovation has created new revenue streams and production partnerships.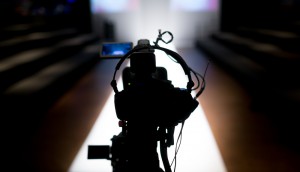 Layoffs hit TFO
Updated: The Ontario French-language public broadcaster reports it has cut 19 positions across the company.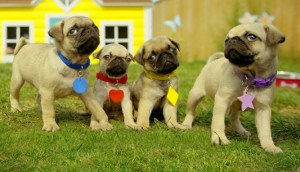 Cutie Pugs waddle onto TVO's fall lineup
The Toronto-based Little Engine Moving Pictures' new live-action series about four talking pugs will premiere on the pubcaster this fall.
CMF invests $4.3M in 19 digi media projects
Cream Productions and TFO are among the companies that nabbed development coin, while six projects will receive marketing support.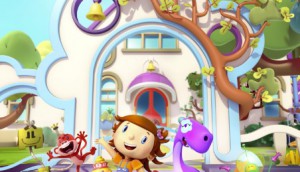 Muse, Superprod in production on Helen's Little School
The Montreal and Paris-based producers will shop the Canada/France copro at MIPCOM.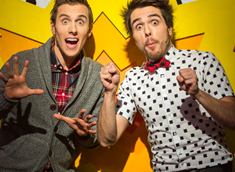 TFO strikes deal with Louisiana
The media company will distribute its French-language educational programming in the U.S. state. (Boum C'est Canon pictured.)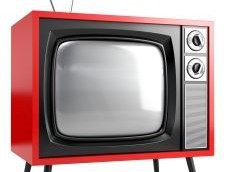 CRTC rejects TFO must-offer application
Groupe Media TFO had asked the regulator to require all Canadian BDUs and satellite TV providers to offer the French-language educational channel.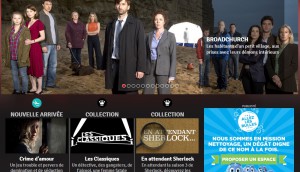 Radio-Canada expands ICI Tou.tv
Premium service Extra will make 400 new titles available to Rogers and Telus customers for free, or to non-subscribers for a monthly fee.
TFO commissions cross-platform project about Samuel de Champlain
Producers plan a miniseries and digital extensions, including an iPad app about the French explorer on the 400th anniversary of his trans-Atlantic mapping expeditions.
Breakthrough presells Zerby Derby to Sprout
The Toronto-based producer and distributor has presold its new preschool series, Zerby Derby (pictured) to Sprout in the U.S. and South Korea's MBC, heading into MIPCOM next month.