Tessa Sproule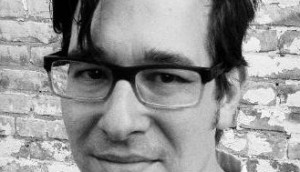 CBC names new digital lead
Richard Kanee (pictured) has joined the pubcaster as its head of digital following the departure of Tessa Sproule.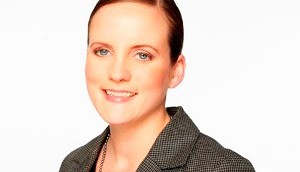 Tessa Sproule wants to burst your Vubble
The former CBC exec (pictured) discusses her new digital media project, a service co-created with fellow ex-Ceeb staffer Katie MacGuire.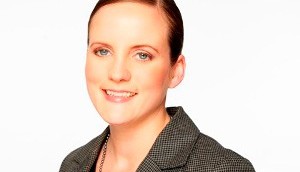 Tessa Sproule leaving CBC
The digital content director is leaving to pursue her own projects, following a 20-year career at the public broadcaster.
TIFF13 Industry Conference Highlights: Engaging your audience
Five key takeaways from Monday's panel on rallying superfans for your next film.