Temple Street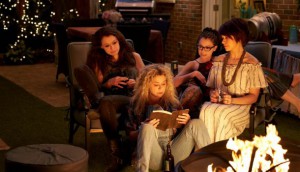 Orphan Black cast sets virtual reunion for charity
Tatiana Maslany will join the cast and creators in a table read of two episodes from season one on May 17 on the series' official Facebook page.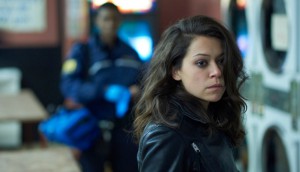 Tatiana Maslany to voice new Orphan Black audiobook series
The episodic series will be released on audio platform Serial Box, in collaboration with Temple Street.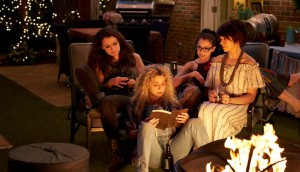 New Orphan Black series in development with AMC: reports
Multiple sources are reporting that Temple Street is working on a new Orphan Black series for AMC, set in the same world with new characters.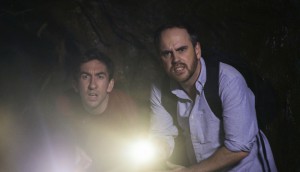 From Picnicface to Cavendish
Comedians Mark Little and Andrew Bush discuss the development of their quirky new P.E.I.-set comedy and how Picnicface influenced it.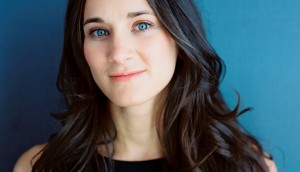 Temple Street to bring The Biggest Modern Woman of the World to TV
X Company scribe Hannah Moscovitch will adapt Canadian author Susan Swan's debut novel about a giantess who exhibits with P.T. Barnum.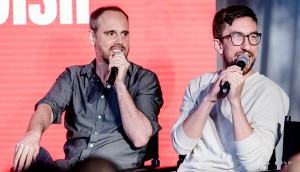 Cameras roll on CBC comedy Cavendish
The Temple Street-produced series hails from comedians Andrew Bush and Mark Little.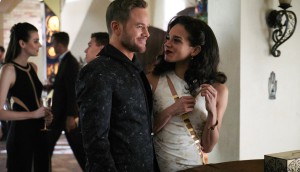 Syfy U.K. picks up more Killjoys
The fourth season of the Temple Street-produced series will debut next month.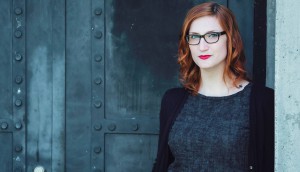 Temple Street nabs TV rights to Kelley Armstrong's Rockton novels
Boat Rocker Studios' scripted arm has tapped showrunner Julie Puckrin (pictured) to adapt the series.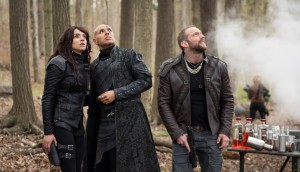 Cameras roll on final episodes of Killjoys
Series creator Michelle Lovretta hands showrunner duties to Adam Barken for the last two seasons.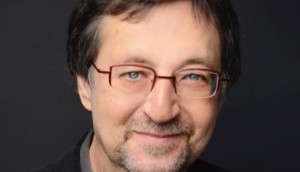 Temple Street options fantasy trilogy The Fionavar Tapestry
The prodco's SVP Kerry Appleyard and senior development producer Lesley Grant will oversee the TV adaptation of author Guy Gavriel Kay's novels.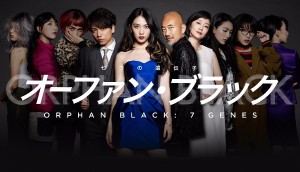 Orphan Black gets Japanese remake
The original, produced by Boat Rocker Studios' Temple Street, ended its five-season run this summer.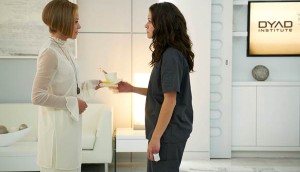 Space sets Orphan Black premiere
The final season of the award-winning sci-fi series will make the switch to Saturdays from Thursdays.