Temple Street Productions
Shaw orders up another course of Recipe to Riches
The Food Network Canada reality series has been greenlit for a second season.
Recipe to Riches caps Glo-ing season
The Temple Street reality goes into its finale episode as the sixth highest-rated show on Food Net Canada.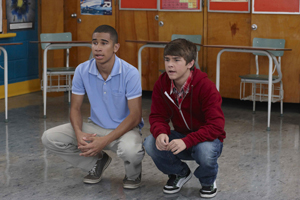 Wingin' It takes flight with 2011 Shaw Rocket Prize
Children across Canada selected the Temple Street production from an international jury-selected shortlist.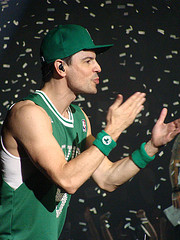 Cover Me Canada announces judging panel
The reality competition series from Temple Street Productions will debut next month on the CBC.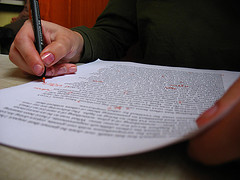 Temple Street pacts with agencies to create branded content
The prodco is linking up with ad shop Capital C and agency holding company MDC Partners to create brand-supported original programming.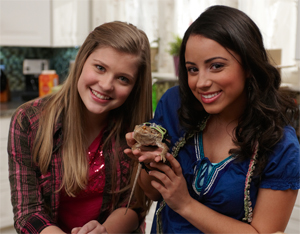 Astral renews four Canadian series
Family Channel and Disney Junior have ordered up new episodes of four Canadian original productions for the 2011/2012 season.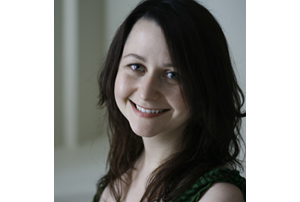 Temple Street names McKean VP, Remix adds one
Former showrunnner Gerry McKean is promoted while the Temple/Remix Project takes on Tara Woodbury (pictured) as program director. (Updated with clarification)
Temple Street and BBC Worldwide America form development deal
Toronto-based Temple Street Productions and BBC Worldwide America have announced a deal where they will jointly develop and invest in factual entertainment for U.S. audiences.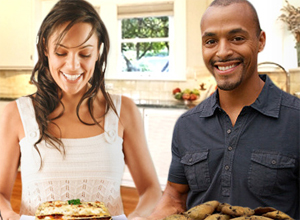 Loblaw helps turn Recipes to Riches for Food Net
The retailer has signed on as the prizing partner for new Food Network Canada show Recipes to Riches, slated to air this fall.
Temple's Being Erica heads to ABC
Temple Street is bringing Erica to America. The Toronto prodco has announced that its hit CBC drama Being Erica has been picked up for adaptation by US network ABC.
City Life Film Project debuts at TIFF Bell Lightbox
Three young filmmakers debuted their first projects at the TIFF Bell Lightbox on Tuesday night, helped along with the support of industry heavyweights.
Avoiding 'The Downfall'
"The present generation of filmmakers is incredible," offers Calum deHartog. "There is a wave of freshness in Canada right now. The next generation is here and they are itching for the opportunity."