Temple Street Productions
Orphan Black picked up by U.K.'s BBC Three
The news follows the recent 10-episode renewals from BBC America and Space for the clone conspiracy thriller produced by Temple Street Productions.
Space, BBC America order second season of Orphan Black
The 10-episode second season is slated to begin production later this year, to air in spring 2014.
City Life pacts with Tribeca on pilot exchange program
The initiative will see three City Life Film Project filmmakers paired with three Tribeca Film Fellow students to pitch ideas, screen their films, and attend the 2013 Tribeca and TIFF festivals.
Orphan Black gets March premiere date
Joining the cast of the sci-fi thriller, which stars Tatiana Maslany (pictured) and will premiere on Bell Media's Space, are Matt Frewer and Evelyne Brochu.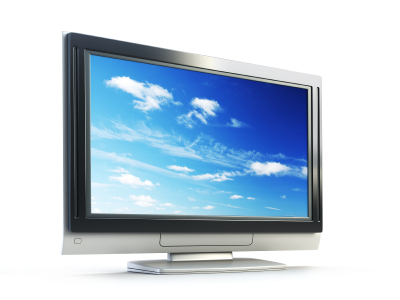 Orphan Black begins production, adds cast
The 10-episode series from Temple Street Productions is shooting in Toronto, with Maria Doyle Kennedy, Dylan Bruce and Jordan Gavaris joining the cast.
Tatiana Maslany to play Sarah in Orphan Black
The Space and BBC America series from Temple Street Productions will see the young actress play an outsider with a murky past and a tenuous future after witnessing a woman's suicide.
Production underway on Temple Street's The Next Step
The single cam tween series for Family Channel, created by Frank van Keeken (pictured) will feature extra content, including an after-show web series, on Family.ca.
Jennifer Harkness leaving Temple Street Productions
The industry veteran is headed to Jumpwire Media, which she has been associated with since she co-founded the new media consultancy with Gavin McGarry in 2009.
It's official: FremantleMedia acquires Recipe to Riches format rights
Rob Clark, director of global entertainment development at FremantleMedia: "We are very much looking forward to bringing local versions of the show to audiences around the world."
Recipe to Riches goes international
Temple Street Productions and Capital C have sold format rights to the show to FremantleMedia.
Family Channel takes The Next Step with Temple Street
The Astral Media channel ordered 26 episodes of the tween dance drama from the Wingin' It series creator Frank van Keeken, with production set for summer 2012.