Temple Street Productions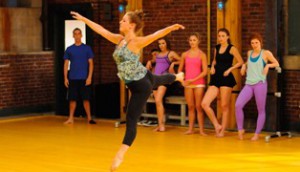 Family Channel takes The Next Step to season three
The original series will return in spring 2015 to the youth-focused channel and will go into production later this summer.
Syfy boards Killjoys as U.S. broadcaster
The 10-episode series from Lost Girl creator Michelle Lovretta (pictured) will start production in Toronto this August.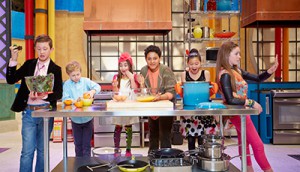 Kid food critics get tough on new YTV series Cook'd
Corus Entertainment's YTV is set to bow Cook'd, a brand-new food competition show from Temple Street Productions.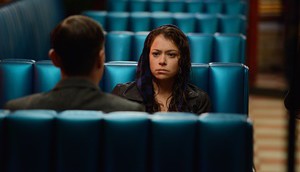 Orphan Black second season bows well on BBC America
The U.S. channel saw a 97% rise in the 18-49 demo from the Saturday night premiere of the Canadian clone drama.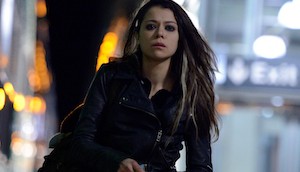 Segal signs M&L deal for Orphan Black
Want some clone with your coffee (mug)? The licensing co's deal with Temple Street will see the sci-fi drama expand to apparel and collectible merch.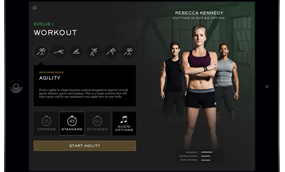 Temple Street continues digital expansion with Evolve
The fitness platform is the first project from the creative content arm of Temple Street Media Ventures, a division of the Toronto-based prodco that oversees digital projects.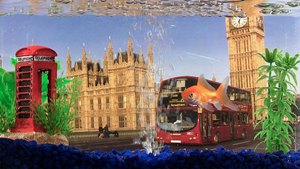 Family Channel partners with Temple Street on Project Pet
The month-long themed programming event for kids features short-form original content across multiple platforms.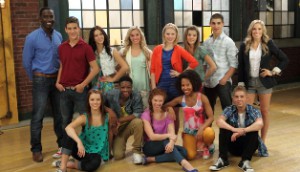 Temple Street's The Next Step goes global
The reality-style tween series has been licensed by BBC Worldwide to Hulu in the U.S. and a five other international channels.
Playback's Channel of the Year: Space
The Bell Media channel finds a loyal and engaged audience with a brand makeover, original programming and of course, Doctor Who.
Dream Street, Temple Street, 9 Story win Rocket Prize
The companies split the annual $75,000 award, presented to the best independently produced Canadian kids programs.
Orphan Black adds Peter Outerbridge and Ari Millen to cast
The Space and BBC America clone thriller also has Michiel Huisman (pictured) boarding as a rugged outdoorsman with a sixth sense about people and situations.
MIPCOM13: W, BBC America greenlight Temple Street's Million Dollar Critic
The indie producer is bringing controversial London Times food critic and TV presenter Giles Coren (pictured) to North America for the series.