Temple Street Productions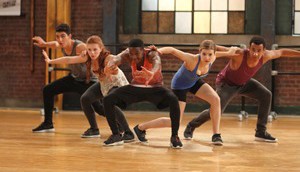 Family Channel tests new broadcast strategy for The Next Step
Following the series' season three premiere on March 16, the channel will air a new episode every weeknight until the mid-season finale in April.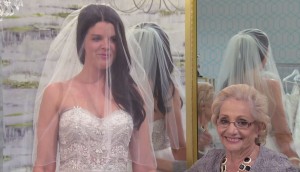 Brands 'Say Yes' to integrations on Temple Street's new reality
How Michael Hill Jewellers, Jergens and John Frieda will be incorporated into the inaugural Canadian season of the show.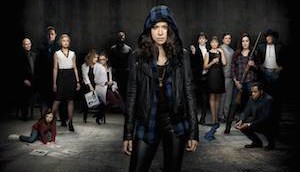 Project Latte unveils SVOD rights deals behind sci-fi slate
Bell Media did deals with MGM, Warner Bros., BBC Worldwide and Orphan Black (pictured) producer Temple Street Productions.
Corus unveils unscripted development slate
The mediaco currently has five original reality series on its development slate for 2014/15, including a food competition series from Temple Street.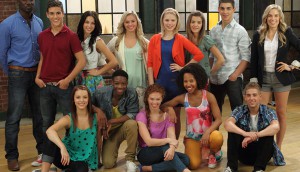 The Next Step gets global licensing deal
Brands with Influence will handle the brand liscensing for Temple Street Productions' The Next Step for all regions outside North and South America.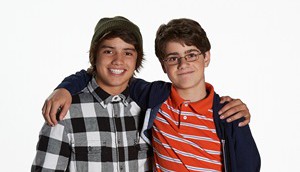 Breakthrough, YTV and Nickelodeon pact on Max & Shred series
The live action sitcom will bow in the U.S. on Oct. 6, a day ahead of the Canadian launch date.
Hugh Dillon, Evelyne Brochu join Camp X
The Temple Street Productions and CBC Second World War drama is now in production. (Dillon pictured.)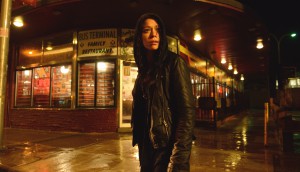 Orphan Black gets global merch deal
The clones are expanding beyond Canada via a line of hoodies, bobble heads and posters.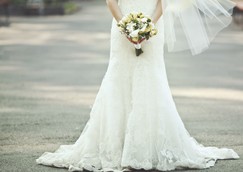 W Network and Temple Street Say Yes to the Dress
The series' featured shop "will bring a huge amount of heart that I don't believe exists in the U.S. show," Temple Street VP Gerry McKean tells Playback.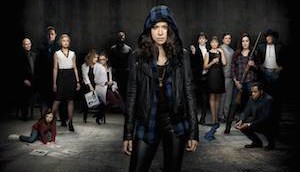 Attack of the third season of Orphan Black
Call it a cloneback? Space and BBC America greenlight a third season of the hit sci-fi series from Temple Street.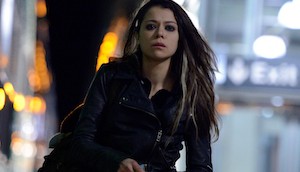 Tatiana Maslany two-peats at Critics Choice Awards
The star of Orphan Black takes home the best actress in a drama award from the U.S. critics for the second time in as many years.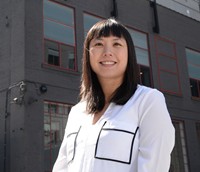 Producers named to new Bell Media talent accelerator
Jennifer Pun (pictured) is among the three up-and-coming producers to earn apprenticeships with leading Canadian production companies.