Telus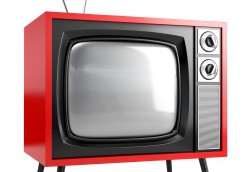 CRTC dismisses Ebox's complaint against Bell Media
The independent internet service provider, which is preparing to launch a BDU in Quebec, alleged Bell Media refused to provide its programming services.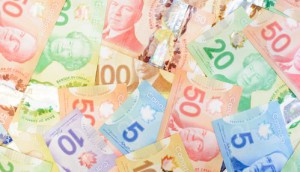 Telus awards $3.2M across 61 projects
Hybrid live-action/animation series Raven's Adventures, produced by Edmonton's Groove Soldier Productions, is among the recipients in the latest round.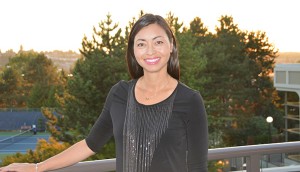 Telus exec joins NSI board of directors
Kim Guise, director of local and original programming at Telus, has joined the National Screen Institute's board of directors.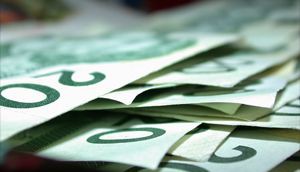 Telus awards $3.2M across 60 projects
The grants are intended to support local content projects hailing from Western Canada.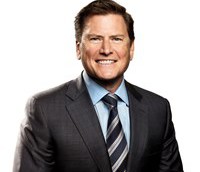 Darren Entwistle takes back the reins at Telus
Joe Natale leaves the position of president and CEO of the company after he took over the job from Entwistle (pictured) in May 2014.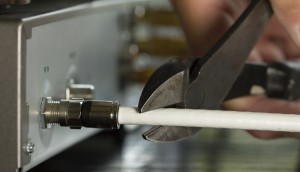 Canadian cord-cutting rose sharply in 2014: Report
Major Canadian TV providers last year lost a record 65,000 TV subscribers, Boon Dog Professional Service's latest research reveals.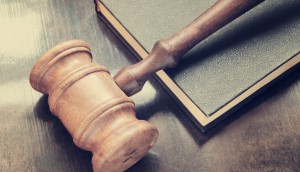 BCE loses appeals court bid to retain mobile TV pricing
The Federal Court of Appeal in a March 23 decision said "Bell has not established that it will suffer irreparable harm" if the mobile TV service is banned until the case is heard.
CRTC rules for Rogers Media in GamePlus app complaint
The regulator said Rogers' subscriber-only hockey game camera angles do not breach anti-competition rules for exclusive content.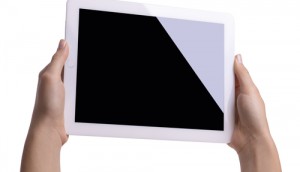 NSI, Telus' Storyhive pact on web series training program
The National Screen Institute will assign industry mentors to the two winning teams from the Storyhive competition, facilitated by Telus.
Telus to offer Project Latte streamer on Optik TV
Telus recently told the CRTC it didn't like Rogers Media and Shaw Media keeping Shomi for its own subscribers. So it's offering Bell Media's rival SVOD to its own TV customers.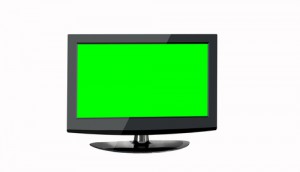 Telus backs a la carte, targets shomi at CRTC hearings
The telco said vertically integrated carriers were using programming services to show undue preference for their distribution platforms.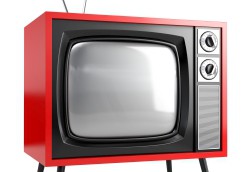 Telus greenlit for national PPV channel
The service will offer live and tape-delayed pro and amateur sports, comedy, music and special event programming, according to the approval from the CRTC.