Telus Corp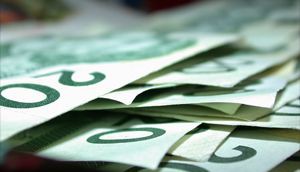 Shaw Communications slows cable TV subscriber losses
Despite slowing the loss of cable subscribers by half and adding internet customers, the cableco still posted lower third-quarter earnings this week.
Telus adds Optik TV subscribers in a slowing market
Telus signed up 41,000 TV customers during the latest fourth quarter, 3,000 less than the same period of 2012.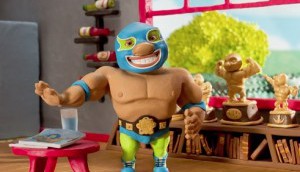 Koodo's El Tabador to get sitcom treatment
Camillion Corp., run by former Canadian TV wrestling exec Carl Demarco, has inked a global rights deal with Telus Corp for the animated pitchman.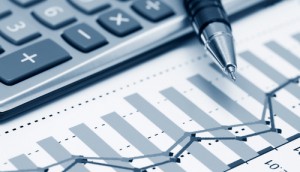 Shaw Communications increases earnings, despite lower cable subs
The western Canadian cable giant lost 29,619 cable subscribers and 9,323 satellite TV customers, while adding internet access customers.
Higher Optik TV take-up drives Telus Corp. profits higher
The western Canadian phone giant said its IPTV service signed up 41,000 new subscribers during its latest quarter, helping it to take market share from arch-rival Shaw Communications.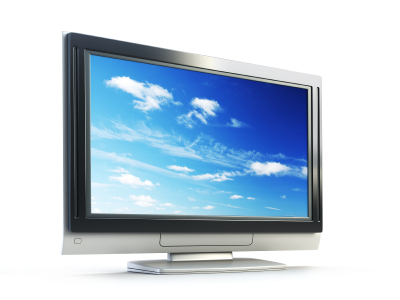 Telus posts higher Q3 profit on increased Optik TV customer base
Despite steady growth for its IPTV-based offering, Telus did see deactivations of the TV service by existing subscribers.
Bell-Astral will put $80 million into French-language programming
The news came as part of a Bell statement clarifying its vision for the Astral takeover, in which it also argued that opponent Quebecor will remain the largest holder of Quebec market share.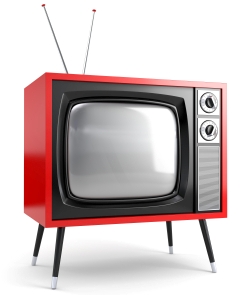 Telus joins Say No To Bell coalition to thwart Astral takeover
The move leverages existing opposition in eastern Canada from Cogeco Eastlink and Quebecor with a new voice from western Canada.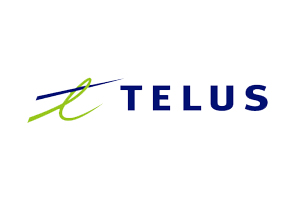 Telus posts record TV subscriber growth
The company, which posted overall fourth quarter revenue up 4% to $2.55 billion, now has a TV subscriber base of 314,000 customers, up 85% from year-earlier levels.