television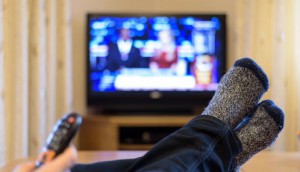 Rogers Media announces national CityNews expansion
The media co will be bringing local versions of the nightly news program to Vancouver, Calgary, Edmonton, Winnipeg and Montreal.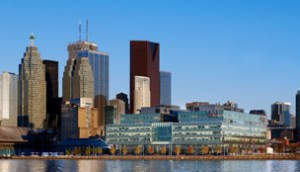 Corus Entertainment swings to second quarter loss
The broadcaster posted a non-cash radio impairment charge of $130 million, while lowering earnings guidance due to "further economic headwinds" impacting advertising market confidence.
Prime Time '15: Michael Wolff downplays digital ads
The media pundit told the Prime Time conference in Ottawa that traditional TV, with its paid subscribers, was the "big media revolution of our time, not digital." (Wolff pictured)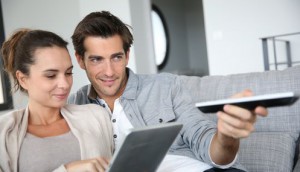 Split screens: how Canadians consume TV, digital
A new study Millward Brown finds 37% of Canadians' overall screen time is being used simultaneously for TV and a digital device.
Teletoon gain has Corus Entertainment triple earnings
Higher TV revenues were offset by lower radio revenues as the broadcaster released its first quarter earnings on Tuesday.
Canada in talks with Australia, New Zealand on co-pro treaties
While yet to conclude a first-time coproduction treaty with India, Ottawa is also in discussions with Luxembourg and Switzerland on adding to or amending existing treaties.