Telefilm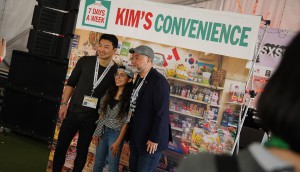 Canada House events scratched following SXSW cancellation
The business and event space highlighting Canadian creativity across film, music and tech was set to attract approximately 5,000 visitors each day, according to Telefilm.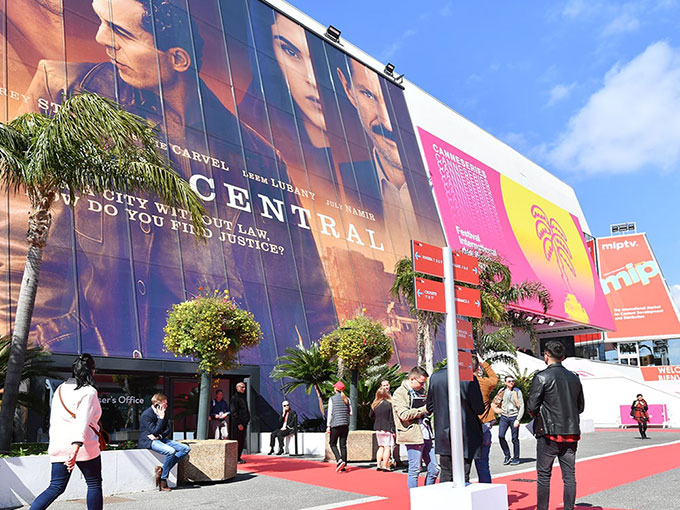 MIPTV 2020 cancelled; next edition set for April 2021
Thirty-seven Canadian companies had been set to travel to the event as part of the Canada Pavilion.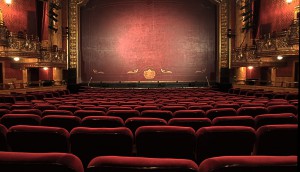 'Impregnable firewall' needed to protect features in potential CMF, Telefilm merger
Following the BTLR report's recommendation, the filmmaking community is cautioning that Canadian cinema could get drowned out in a platform-agnostic fund.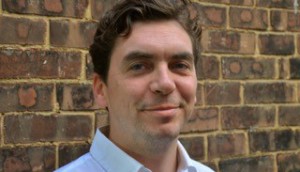 Telefilm hires Jeremy Spry to lead CMF funding administration
The former DATSIT Sphere exec takes on the Montreal-based role of national director, CMF program administrator on Jan. 8, 2020.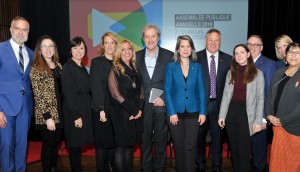 Dickenson teases 'major overhaul' of Telefilm's Success Index
The organization's executive director Christa Dickenson said a full consultation will begin in the new year, with changes set to come into effect for fiscal 2021/2022.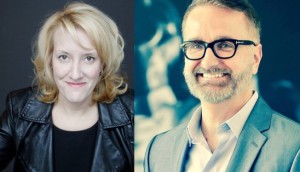 Telefilm hires two for exec team
With the addition of Rene Bourdages and Marie-Claude Lavigne, Telefilm says its executive leadership team is now complete.
Telefilm updates theatrical doc program
After more than a decade, Rogers Group of Funds will no longer be a funding partner on the program for feature-length documentary projects.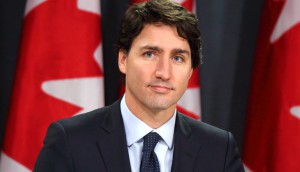 Liberals highlight film funding, digital tax in election platform
If re-elected, the Liberal Party said it will nearly double Telefilm's annual budget and take "appropriate measures" to ensure digital players contribute towards creating Cancon.
Funders unite for workshop geared toward diverse creators
The One-Stop Funding Workshop gathers industry funders, including CMF, Telefilm, CBC and IPF, to discuss how they jointly finance content.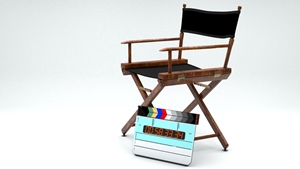 Telefilm achieves gender parity for female producers in 2018/19
The funder did not see the same gains for female writers and directors, calling on the industry to put more women at the helm of big budget productions.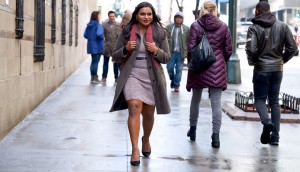 In Brief: WIFT-V winners, Canadian shorts; Ganatra's Sundance record
Canada gets the spotlight in French short film fest, WIFT-V names From Our Dark Side Winners and Canadian director Nisha Ganatra makes a splash in Utah.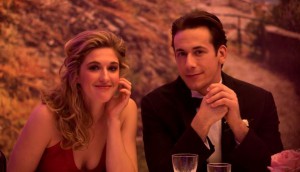 Attraction Images, Caramel Films wrap production on Mafia Inc
Directed by Daniel Grou and penned by Sylvain Guy, the French-language crime drama shot in Montreal and Cuba.