Telefilm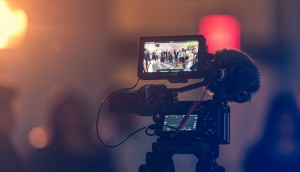 Heritage unveils $50M short-term compensation fund to ease insurance crisis
The new fund, to be administered by Telefilm, will cater to independent production companies owned and controlled by Canadians, said Heritage Minister Steven Guilbeault.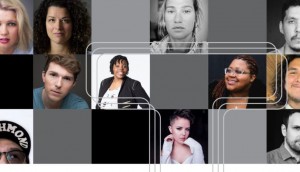 Telefilm unveils 2020 Talent to Watch cohort, ups funding cap
A total of 16 projects from recipients such as Grace Glowicki and Kawennahere Devery Jacobs will benefit from the funding cap increase to $150,000.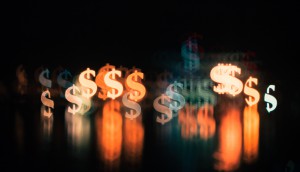 Telefilm backs 10 Indigenous-led projects in $4M funding round
The film funder said the number of applications has more than doubled since the Indigenous Stream launched four years ago.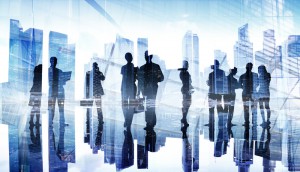 Telefilm launches investigation following misconduct allegations against employee
The film funder said it "wishes to cast light on these allegations, with the diligence that this requires."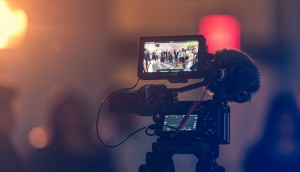 Telefilm responds to industry calls, says BIPOC funding data 'was not collected'
While Telefilm didn't provide data on how funding was allocated to BIPOC and other underrepresented groups, it vowed to review its decision-making and financing models.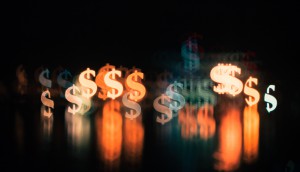 Some producers falling through cracks of COVID-19 support funds
Factual, kids and digital producers have found they aren't eligible for the phase-one emergency funds, which are intended as a lifeline to ensure business continuity.
Funders release eligibility criteria for Emergency Support Fund
Starting tomorrow, companies will be able to apply for up to $800,000 through the CMF and $400,000 through Telefilm to support business continuity and safeguard jobs.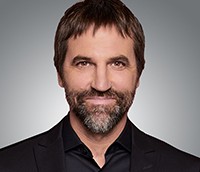 Ottawa unveils details on $500M Heritage emergency funds
Updated: CMPA will work with Telefilm and CMF on how to best distribute the $115.8 million dedicated to Canada's audiovisual sector, with an application process on the way.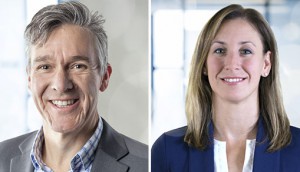 In brief: Telefilm grows its exec team
Plus: Several Canadian titles make Annecy's Official Selection and ET Canada will broadcast a week-long country music concert fundraiser.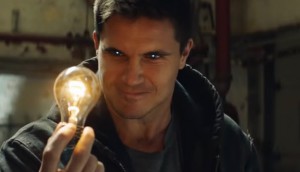 Code 8 decodes Netflix algorithm, surges to top of streamer's charts
After generating North American VOD revenues of $5 million, the Telefilm-backed feature continues to exceed expectations by topping Netflix's daily film list in the U.S.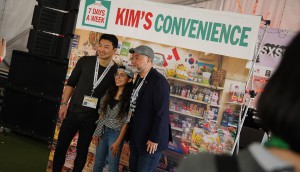 Canada House events scratched following SXSW cancellation
The business and event space highlighting Canadian creativity across film, music and tech was set to attract approximately 5,000 visitors each day, according to Telefilm.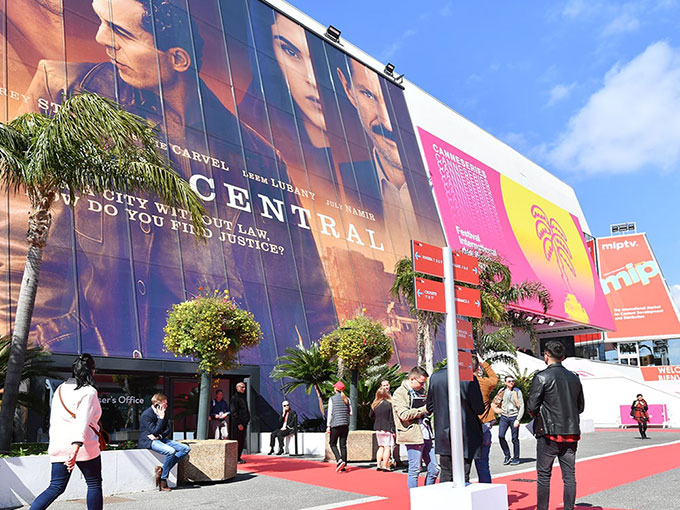 MIPTV 2020 cancelled; next edition set for April 2021
Thirty-seven Canadian companies had been set to travel to the event as part of the Canada Pavilion.