Telefilm Canada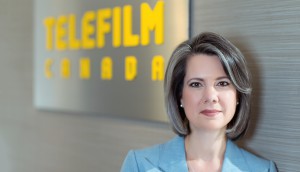 Telefilm suspends Success Index, accelerates consultation process
The funder will start a virtual Pan-Canadian consultation process to modernize the Success Index that will also inform its plans for fiscal 2021-22.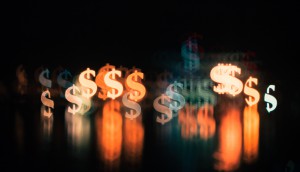 Telefilm commits $100,000 toward founding of Black Screen Office
The annual investment marks the first agency to financially support the office, proposed to Canadian Heritage last month by a group of more than 50 Black industry members.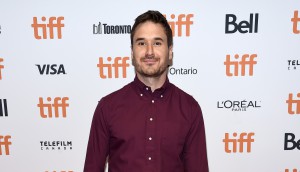 Telefilm invests $7M across 20 English-language features
Director Kazik Radwanski and Diggstown creator Floyd Kane are among the recipients of the Production Program for features with a budget of $2.5 million and below.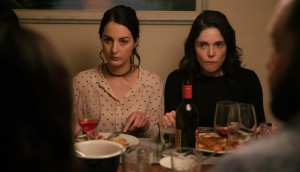 Little Orphans, Bone Cage selected for FIN Stream
The two will make their world debuts alongside projects such as Queen of the Andes, Still the Water, Girl and Percy.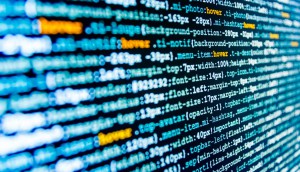 Telefilm outlines data collection strategy for equity plan
The film funder has moved forward with its Equity and Representation Action Plan, as it posts newly created positions for BIPOC employees and expands data collection.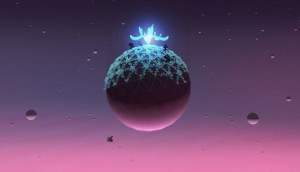 In brief: Global film lab launched for women, non-binary-led features
Plus: NFB to world premiere immersive VR projects in Venice and Calgary's Kidoodle.TV invests in safe streaming for U.S. audiences.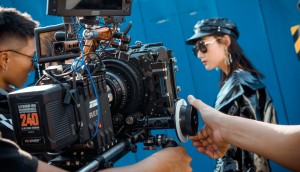 Telefilm opens development stream for racialized individuals
The newly created stream will have a $500,000 envelope and be evaluated by an external jury, while Telefilm loosens eligibility restrictions in the development stream.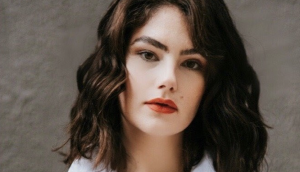 Boland rolls on We're All in This Together
Marking her feature directorial debut, the project also sees Martha Burns (Alias Grace) and Alisha Newton (Heartland) star.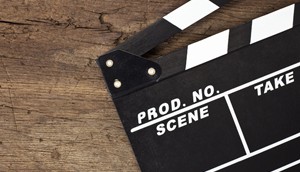 Telefilm reports gains for women directors, losses for producers
The 2019/20 gender parity report shows Telefilm hit the 40% parity zone target for number of projects with women in key creative roles, but none achieved 50% or higher.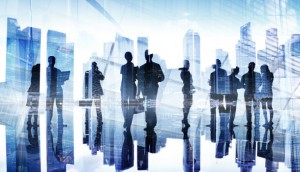 Telefilm 'confident' in investigation firm
"We continue to listen to our industry partners as the organization moves forward in delivering our Equity and Representation Action Plan as part of its continuous evolution," said the organization in a statement.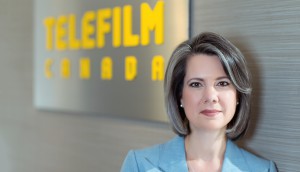 Telefilm lays out corporate plan for 2020/23
The Partner of Choice road map identifies evolving its funding allocation approach and attracting additional funding and investment as two of the organization's four priorities.
Telefilm awards nearly $8M across six French-language features
Lignes de fuite and Beluga Blues are among the projects set to share coin from the funder.