Telefilm Canada
Telefilm awards nearly $8M across six French-language features
Lignes de fuite and Beluga Blues are among the projects set to share coin from the funder.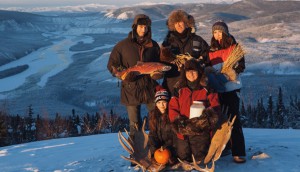 Telefilm selects 15 films for $2.1-million theatrical doc program
Among the chosen are Suzanne Crocker's Hot Docs selection First We Eat and projects from Jennifer Baichwal and Jennifer Holness.
Telefilm taps 11 Indigenous films for development funding
Writer/producer Darlene Naponse's The Savage and Marie Clements' Sparrow/Nel Dzay Ya are among the select few.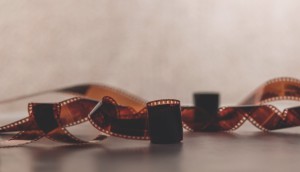 Telefilm mulls funding overages due to COVID-19
The funding agency announced increased flexibility with contract requirements and defaults while maintaining its drawdown schedule for financed projects. (Unlocked)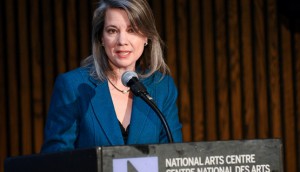 Photo gallery: Telefilm Canada's 2019 Public Assembly
The funder presented its 2018/19 results at a public event held at Ottawa's National Arts Centre.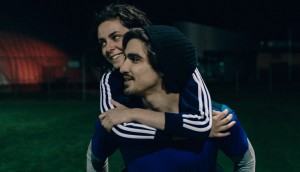 The race is on as Antigone vies for Oscar gold
Associate producer Isabelle Couture shares details about the Oscar campaign and how the modern adaptation's timely subject matter could sway voters.
Sophie Deraspe's Antigone is Canada's international Oscar pick
The selection comes five days after the film won TIFF's Best Canadian Feature Film prize.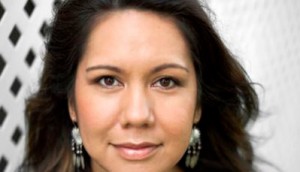 Zoe Hopkins rolls on Running Home
Written and directed by the filmmaker behind Kayak to Klemtu, the dramedy marks her second feature film.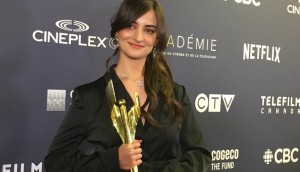 Lanctot, Mozaffari among 2019 Birks Diamond nominees
The filmmakers are among six to be honoured at the tribute ceremony, which recognizes established and emerging women in the screen-based industries.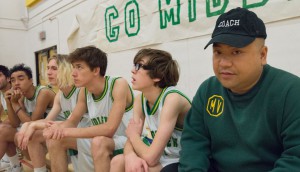 Ted Stenson's comedy 'Events Transpiring' wraps
The Talent to Watch-supported film is exec produced by Calgary Underground Film Festival's Brenda Lieberman and Gillian McKercher from Kino Sum Productions.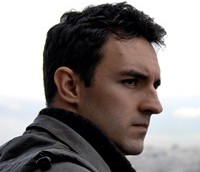 Igor Drljaca feature among Eurimages funding recipients
Three Canadian coproductions have received more than $1.4 million total in funding.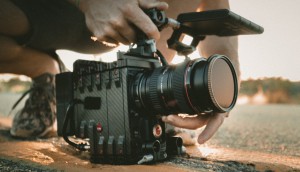 Telefilm invests $4M across eight Indigenous features
Talent to Watch projects like IndigiThreads and The Certainty of Symmetry were among the recipients.